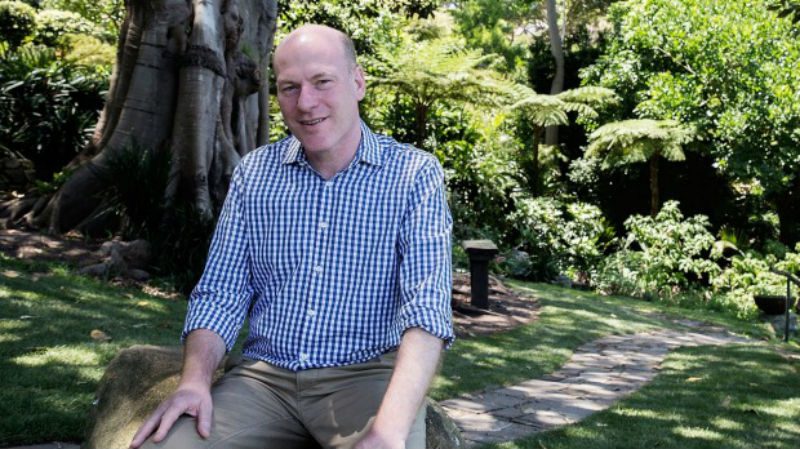 Trent Zimmerman becomes a part of Parliament history.
Trent Zimmerman of the Liberal Party became the first-ever out gay MP to be elected in Australia's lower house.
The 47-year-old won the North Sydney by-election on Saturday, December 5 and replaces former minister Joe Hockey, who has retired.
Zimmerman is the former vice-president of the Sydney Gay and Lesbian Business Association. He has also led campaigns between 2004 and 2012 for greater financial sustainability, revitalisation of North Sydney CBD and focused on better parking deals for residents and businesses.
He confirmed that he supports marriage equality in the by-election. He said, "Community service is a passion for me. I have dedicated a large part of my life to serving our community and I want to continue this by serving as a member for North Sydney."
While Australia's Federal Senate has welcomed several LGBT representatives, the Federal House of Representatives has never included an out gay or lesbian MP.
After being elected, Zimmerman said, "I give an absolute commitment to the residents of North Sydney I will be a hard-working, effective and dedicated MP that will work on behalf of all residents in this electorate, whether you voted for me today or not."
On the topic of marriage equality, Zimmerman said, "I would have supported a free vote and preferred it to be decided by the Parliament. But that's the path we are going to go down so I will be strongly advocating, both in North Sydney and more broadly, a Yes vote for the plebiscite."