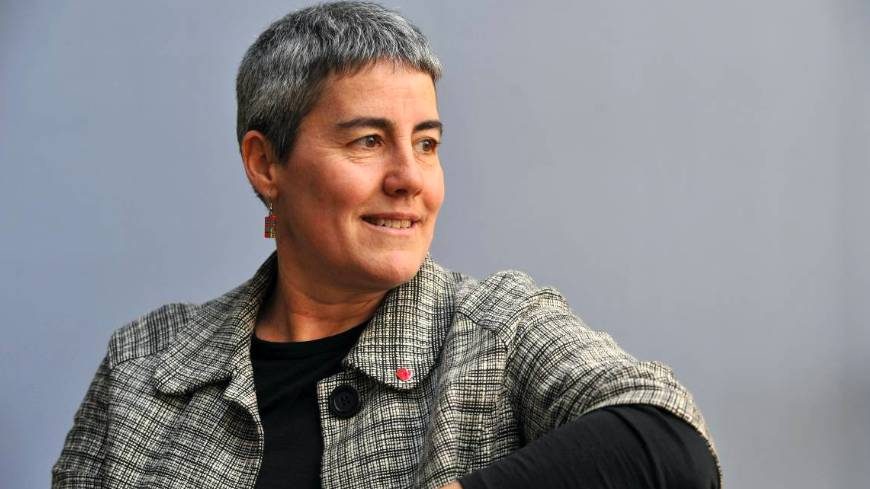 Proposal to expunge criminal records of being gay or transgender in Tasmania.
Advocates have called on gay and transgender Tasmanians who were once arrested under Tasmanian law to speak up in response to a proposal to expunge their criminal records.
Tasmanian Anti-Discrimination Commissioner, Robin Banks, has issued a discussion paper on expunging records of gay men and transgender people who were arrested.
Tasmanians Gay and Lesbian Rights Group spokesperson, Martine Delaney, stated: "It's vital that those most affected by the expungement of criminal records come forward and are heard."
"I know it will be hard for some people to revisit a painful time in their life, but it will be crucial to getting this legislation right."
Until 1997, men who had sex with other men could be gaoled for up to 21 years in Tasmania. Men who dressed as women between sunset and sunrise could also be prosecuted.
Tasmania's Anti-Discrimination Commissioner invites written comments by Friday, 28 November 2014.