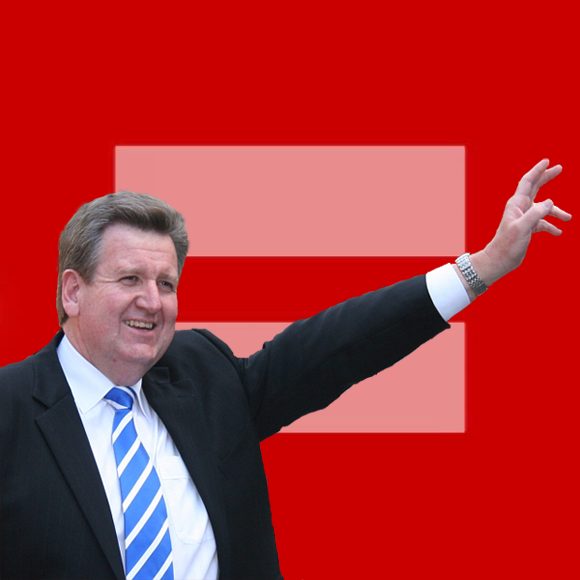 The Australian Marriage Equality applauds NSW Premier Barry O'Farrell for his recent support of same-sex equality.
Marriage equality advocates say they can see "the light at the end of the tunnel" following strong support for the issue from NSW Liberal Premier, Barry O'Farrell.
Australian Marriage Equality national director, Rodney Croome, said, "Mr O'Farrell represents not only the majority of Australians who support marriage equality but also the majority of Liberal voters. Marriage equality is no longer a left/right issue but one that conservatives can support because it's about equality, individual freedom and family values. With strong support from such a prominent Liberal, we can see the light at the end of the tunnel on this important and urgent issue."
In the wake of marriage equality in New Zealand, Mr O'Farrell has thrown his support behind marriage equality and called for the federal opposition leader, Tony Abbott, to allow a conscience vote.
Mr O'Farrell has also said he will consider backing an NSW state law should the federal parliament fail to act.
Mr Croome said, "With a centre-right leader backing marriage equality and strong cross-party cooperation on the issue, NSW is now in the same position as New Zealand was before it passed reform. Mr O'Farrell's shows the New Zealand vote is already having a profound effect in Australia."
Other Liberals who have recently endorsed marriage equality include federal MP, Kelly O'Dwyer, and Melbourne Lord Mayor, Robert Doyle.