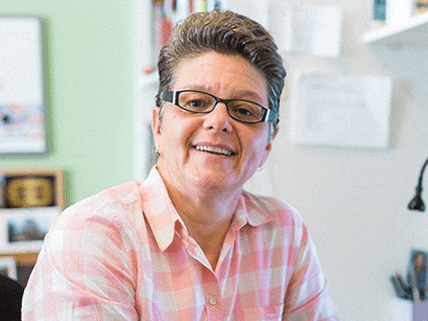 A crowdfunding campaign has been launched to get a resource kit out there for same-sex families.
What an excellent idea! Who doesn't love a good tool kit? But a tool kit for Rainbow Families? Genius!
Author, freelance writer, blogger and campaigner, Jacqui Tomlins, has brought to life a project where the finished product will be invaluable to same-sex families.
The aim of this project is to produce a resource kit that is clearly written, practical and informative, and downloadable free from the Rainbow Families Council website as well as Tomlins website.
"I want to arm same-sex parents with ideas and arguments, solutions and strategies that have been tried and tested by other parents so they can effectively advocate on behalf of their own families." says Tomlins.
Tomlins aims to cover ten important topics from an extensive list of topics that are highly relevant in the daily lives of rainbow families. Some of the topics on her list include choosing a rainbow-family-friendly kindergarten or school; talking to our kids about donor-conception, IVF, eggs and sperm and sex; managing teasing, name-calling and bullying; what it's like to be a non-biological mum; managing anti-natal classes and dealing with hospitals, and being a parent who is transsexual.
The information contained within the resource kit will draw on the wealth of knowledge, experience and expertise within the rainbow families' community. "I'll survey people on the above subjects in person, via email questionnaires, in focus groups, and in telephone interviews" Tomlins informs.
OUTspoken Families has strong support from the Rainbow Families Council, and financially, Tomlin has opted to fund the project via Pozible – the crowd-funding people. Tomlins has set her target at $10 000 and has already reached $6000 of pledged funds from various members of the community.
"What's been fantastic is the range of people who have supported this project so far: a raft of rainbow families, people in the gay community who don't have kids and don't intend to, lots of straight people with and without kids – including my Kew Primary School stalwarts – and my in-laws! Oh and some 'anonymouses'. Thank-you, whoever you are!" says Tomlins.