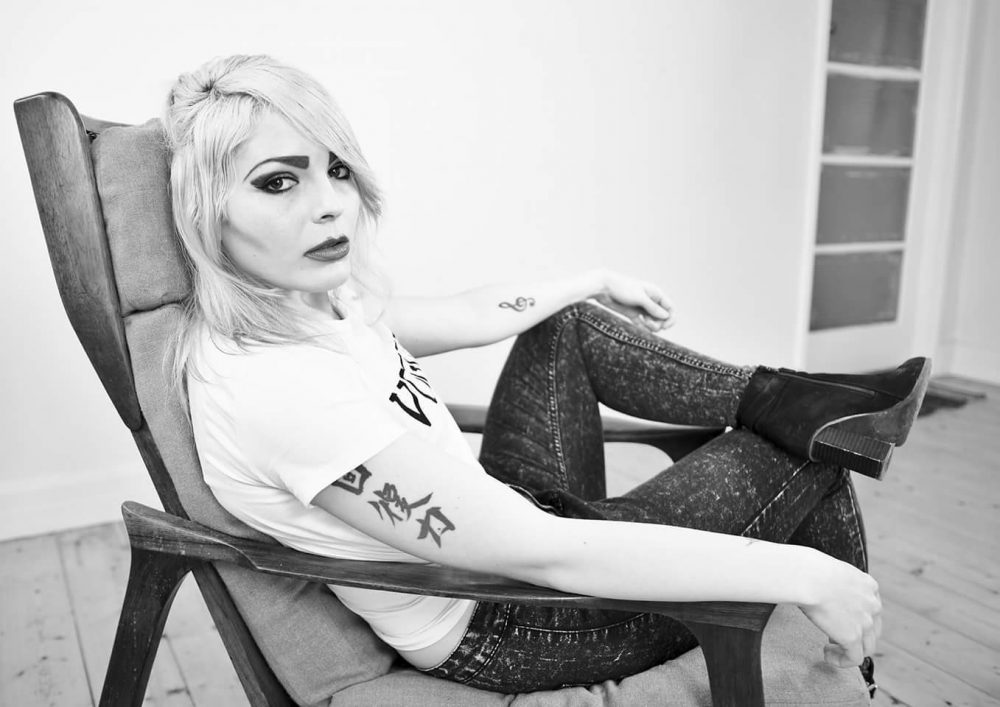 Check out up and coming to Australian Music Artist Saffire and her new Video Lost Cause
Tell us about yourself – who are you as an artist, how did you start out?
My name is Saffire-Rose Fletcher. I originally started my musical journey in Sydney, at JMC academy. I studied audio engineering and sound production. I happened to upload a video of me singing a capella one day, and my lecturer Peter Moses immediately raised my talent to my attention.
So I began to song write and sing my songs at every open mic night that I possibly could. I have done over 250 shows since, and I've gone a million different directions in music.
But I've only just found my way and I'm the artist I've always wanted to be! I believe I'm an artist that is raising awareness on social topics, that isn't addressed as much as they should be. I hope to bring some peace to people – that they are actually okay, regardless of their shortcomings and human errors. In all honesty, I hope to heal people.
Tell us about your new music video?
I wrote and directed the video. I wanted to capture generalized issues in society today and project an essence of rebellion and defiance, in rejecting the stigma.
What's your earliest memory involving music?
Lip syncing to MJ in my earlier years. Haha
How would you describe your style?
Hip-hop electronic pop
What's been your biggest challenge in the music industry?
Finding myself and standing strong in my convictions. I've been through hell but it's built me!
What's your experience as a queer musician been like?
Surprisingly very well supported. I thought being gay would be my biggest obstacle. But most people are evolving in their perception these days. It's brilliant.
Who are some of your influences?
Mj, BANKS, PINK, Christina Aguilera.
Anything exciting on the horizon?
I'm currently wrapping up my EP and then I'm planning on getting back out into the live music scene and performing again!