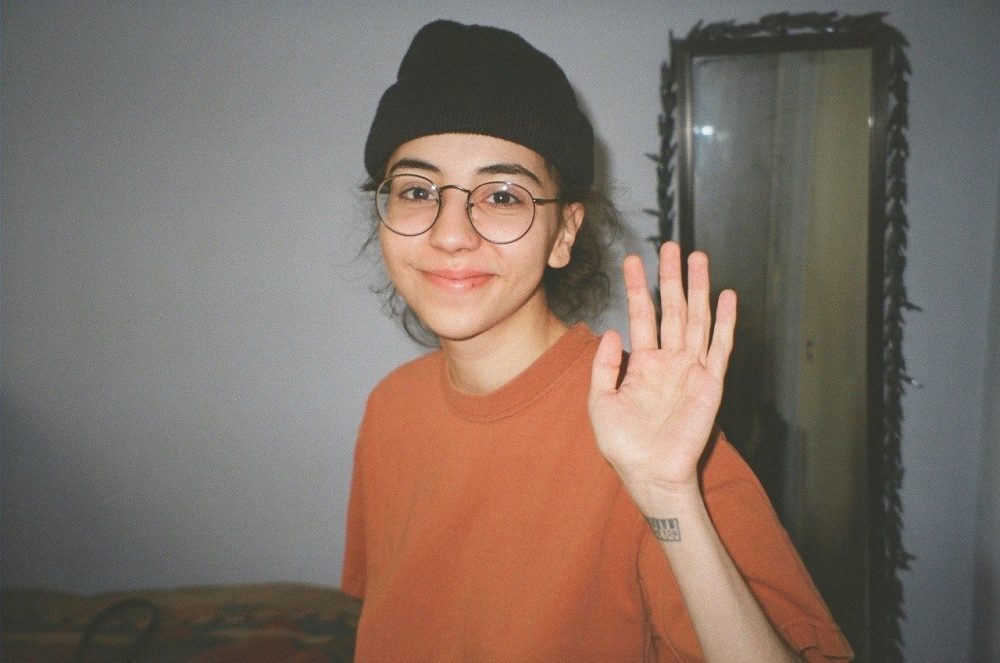 SoCal vocalist, producer, and multi-instrumentalist St. Panther delivers a hypnotic, new record "Highway," the third single off of her newly announced, forthcoming EP 'These Days' to be released this September 2020
On the new single "Highway," St. Panther's demanding tone rides the bass-heavy and drum-driven groove with precision as she paints the picture of conquering your own inner challenges head on:
"When writing "Highway", I was focused on how to communicate the feeling of embodying the journey of self transformation," St. Panther explains of the single. "The first lines of the song start with being overcome by this new feeling, the urge to blaze a new path for ourselves. Going forward guided by a new confidence and new shape you're beginning to take on within yourself. It's a song about moving forward on that journey full speed."
The visual, directed by Spencer Ford (BROCKHAMPTON, Nate Mercereau, John-Robert) is a mesmerizing maneuver to follow over 700 feet of Hot Wheels  tracks as St. Panther drops in and out to deliver her verses. She sees the video as mirroring the subject matter of the song: the unusual energy and momentum that comes with being an artist.
"We're operating beyond our means as artists – and sometimes we unearth an extremely exciting and new version of what we do. I see the road to that much like a highway."
St. Panther refracts raw feeling over a hypnotic hybrid of soul swagger, jazz eloquence, and hip-hop heat.
Acclaimed by Lyrical Lemonade and christened an "artist you're definitely going to want to keep your eye on" by Nylon, the Irvine, CA native turns up the volume on this enigmatic personality via her forthcoming EP 'These Days'.
She's already landed herself on some of today's hottest TV soundtracks, namely single "Infrastructure" on season 4 of HBO's Insecure and "Playa" on season 5 of HBO's Ballers.
---
Support LGBTQI Media