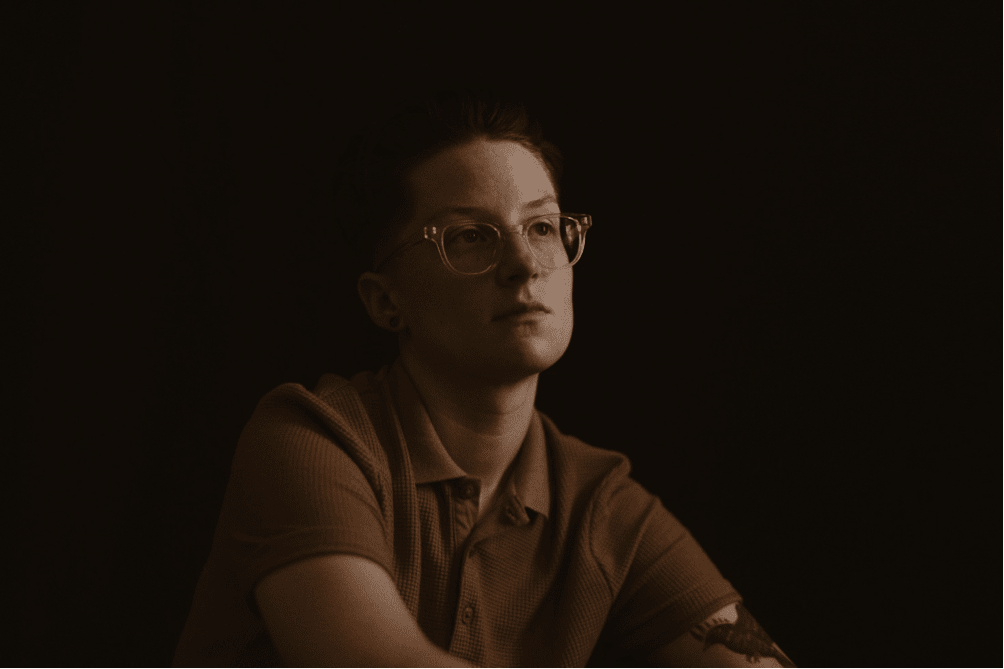 Sarah Walk has released "Unravel" – the mission statement from her defiant sophomore record Another Me, out August 28
Premiered on American Songwriter, the LA songwriter explains: "I wanted to make a point early on with this record that there is a lot that women feel and experience outside of what exists in their romantic relationships." 

"Unravel" is the sharp end to that point. A cold hard look at the institutionalized entitlement of men, it starts as it means to go on, Walk opening with the words, "Nothing's hurt me more than men that grew up with no consequences / Why is it my job to fix this mess? / You're always ready to defend / You hear my concern as anger / And no-one wants an angry woman."
Written following a period of self-discovery where Walk learnt how to set boundaries, "Unravel" traces that empowerment, quite literally unravelling from a tense opening to an epic ending, Walk's voice echoing and taking up the entire room, shutting out its challengers once and for all.
"'Unravel' was one of the easiest songs for me to write, and the hardest for me to release. It was written late one night during an extremely difficult period of time for me where I was learning how to set boundaries in relationships that weren't healthy for me – Discovering that I have the power to shape how I'm treated instead of letting it happen to me," Walk said.
"I was deep in therapy during the writing of 'Unravel' trying to learn how to exist without shrinking or holding on to guilt, and it wasn't until later on that I really understood how important setting boundaries is because it helps define what you will and will not allow in how you are treated. It sets a precedent that relationships are conditional upon the respect you receive."
The follow up to "What Do I Want?", "Unravel" is the second single to be taken from Another Me. A co-production from Walk and Leo Abrahams (Regina Spektor, David Byrne, Brian Eno), the songs that make up Another Me are self-investigative, a journey through a period of immense challenge and transformation. All at once the record examines marginalization, survival, death, misogyny, vulnerability – all leading towards a self-defining reclamation.
A graduate of Berklee College of Music (alumni includes St Vincent, Aimee Mann, Melissa Ethridge among others), Walk grew up in Minneapolis but has spent much of her time living between Los Angeles and London. She worked on her debut album Little Black Book with Laura Mvula producer Steve Brown. However, Another Me sees her break free of the shackles of expectation, rising to the occasion as a fully formed writer and co-producer, with a courageous message of defiance.
"The songs on my first album were a means to survive the immediate," she explains. "And my songs on this album have been a journey in learning how to take up space and thrive in the long term."