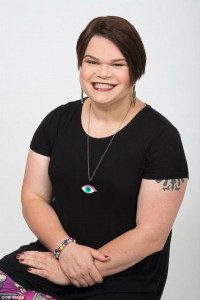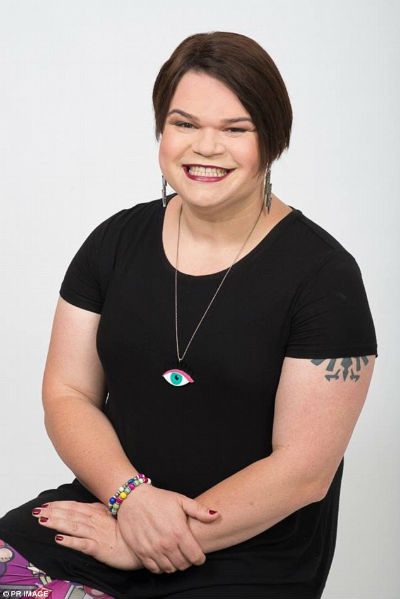 An incredible line-up of local LGBTQI+ musicians plays tribute to their favourite queer artists in Homage at The Factory Theatre in Marrickville.
Hosted by the irrepressible Maeve Marsden and backed by the Lady Sings It Better band, the line-up includes Brendan Maclean, Jordan Raskopoulos, Marcus Whale, Benhur Helwend and Sports Bra.
Tributes to our LGBTQ Artists
Homage will feature covers and reinventions of songs by famous LGBTQI+ artists, with a wide range of genres represented, from George Michael to Janelle Monae, Anohni to Ani Di Franco, and Electric Fields to Elton John, Courtney Barnett to Frank Ocean.
Homage celebrated the role LGBTQI+ music and culture play in shaping the identities of queer folk as they come out and find their place in the world. From songs of protest to thumping dancefloor beats, speakers mounted precariously on parade floats or another lesbian singer-songwriter with a guitar, the LGBTQI+ community has in many ways been defined by its music.
Maeve Marsden said, "As a queer woman raised by lesbian mothers, I have spent a lifetime in this community and I have absorbed and loved its creative output. The beauty of Homage is that it celebrates not only contemporary LGBTQI+ artists but also our community history as well. As a cabaret performer, I also love the art of the cover song – taking someone else's music and lyrics and making them your own."
The inaugural Homage was a spin-off from Marsden's wildly popular Queerstories storytelling night and podcast. Marsden's contribution to the queer arts scene in Australia has been exponentially impactful, with Queerstories touring to Melbourne, Brisbane Canberra, Lismore and Albury Wodonga, a collection of the stories published by Hachette Australia launched at the Sydney Opera House in September, and Marsden invited to edit the ABC's Sydney Mardi Gras 40th Anniversary Magazine, narrate ABC radio documentary The Making of Mardi Gras and curate Queer Thinking for Sydney Mardi Gras 2019.