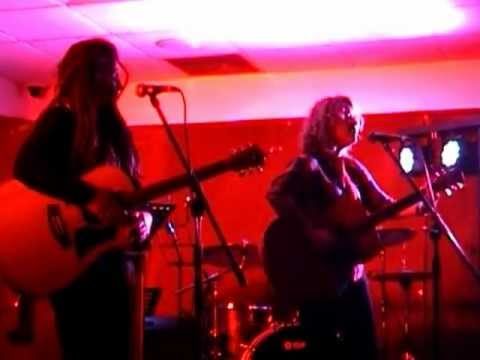 Art Party is proud to announce the second workshop in a year-long series, welcoming Genevieve Chadwick and Faye Blais to the Womb
With her smoky, vivacious vocals, gutsy stage presence, youthful dynamism, outstanding guitar work and a cache of superlative original material, Genevieve Chadwick is an extraordinary young performer who has received standing ovations at Woodford, Sydney Blues Festival, and the Sydney Opera House
Detailed as "continuing the thread started by Joni, picked up by Ani and fashioned by Feist", Faye Blais's songwriting, presence and personality are showcased beautifully through her impressive jazzy-bluesy folk style and stunning vocals.
As a full-time musician over the past five years, Faye has spent half of her time overseas, recording and touring her albums throughout Australia, New Zealand, Taiwan, and the USA. She is, quite simply, phenomenal.
Come and support skills-based mentoring, local talent and creation for the sake of creation. Bring a friend. Bring your instrument. Entry is $25. Places are limited. Let the partying begin.
What: Genevieve Chadwick and Faye Blais performance and workshop
Where: 88a Chelmsford St, Newtown
When: Thursday 18th April, 6:30 pm
Cost: $25
For more info go to http://www.newtownartparty.blogspot.com.au