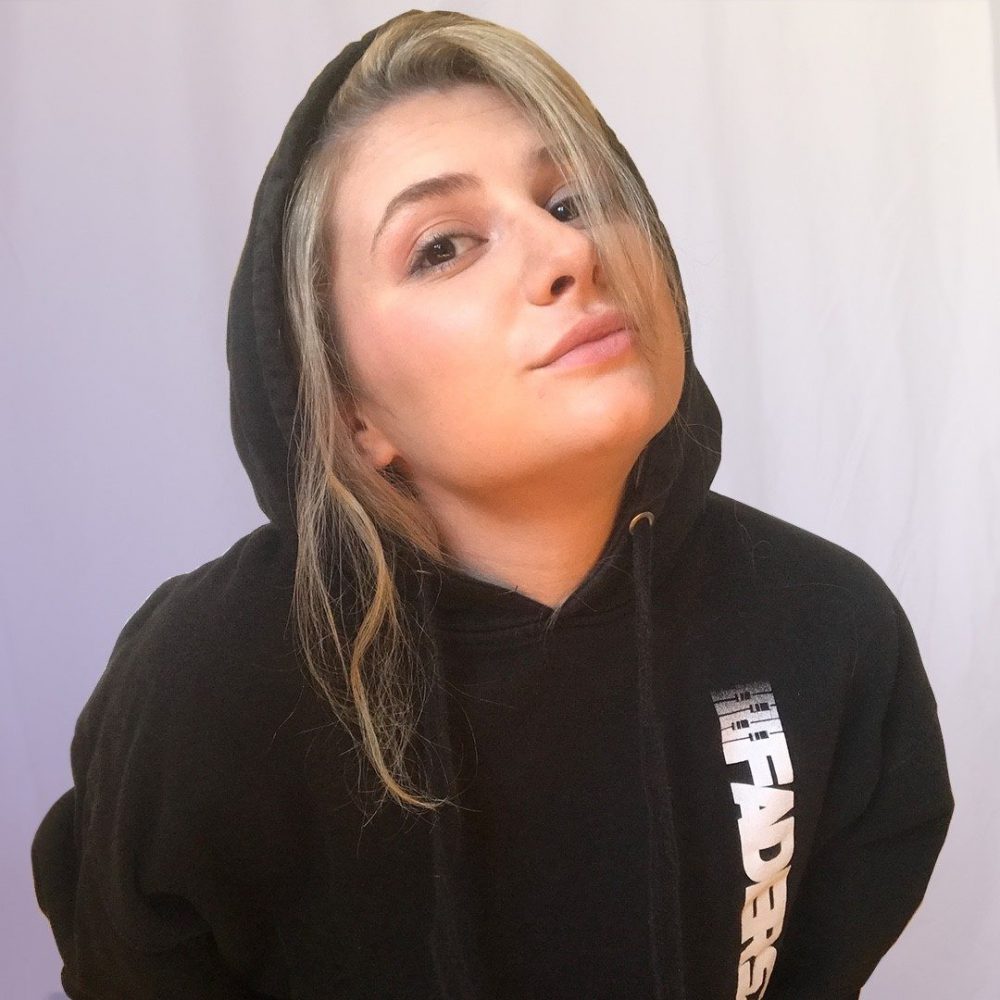 Zie West has released her new singles Violet Nights and Sunrise.
A glimpse down the looking glass, Violet Nights is a reflection on growing up with a distaste for the person in the mirror.
The pop track was produced by Ben Runyan of City Rain, and is a light way to look back on growing pains.
Sunrise is an ethereal conversation about losing yourself before the start of new horizons. Written with legendary producer Focus…, the song is a reminder that we are delicate humans even as we embark on new successes.
The Connecticut native, now Philly-based singer/songwriter Zie West (aka Mackenzie Turrisi) first began performing in Philadelphia and New York City.
Very early, she garnered the respect of singer Lily Lane, formerly Lily Halpern. Zie West opened for her at a few clubs in New York City and learned how to be a confident, kickass woman in the industry.
That same summer, Zie West worked with N|VZXN Entertainment and got the chance to work with manager Dyan Edwards and 5x Grammy Award Winning Producer Focus….
These two people changed the way Zie West looked at music.
They continue to teach her everyday what it means to be an artist that will change the narrative, as well as, the importance of being steadfast in your compassion and patience
——————-
Support LGBTQI Media