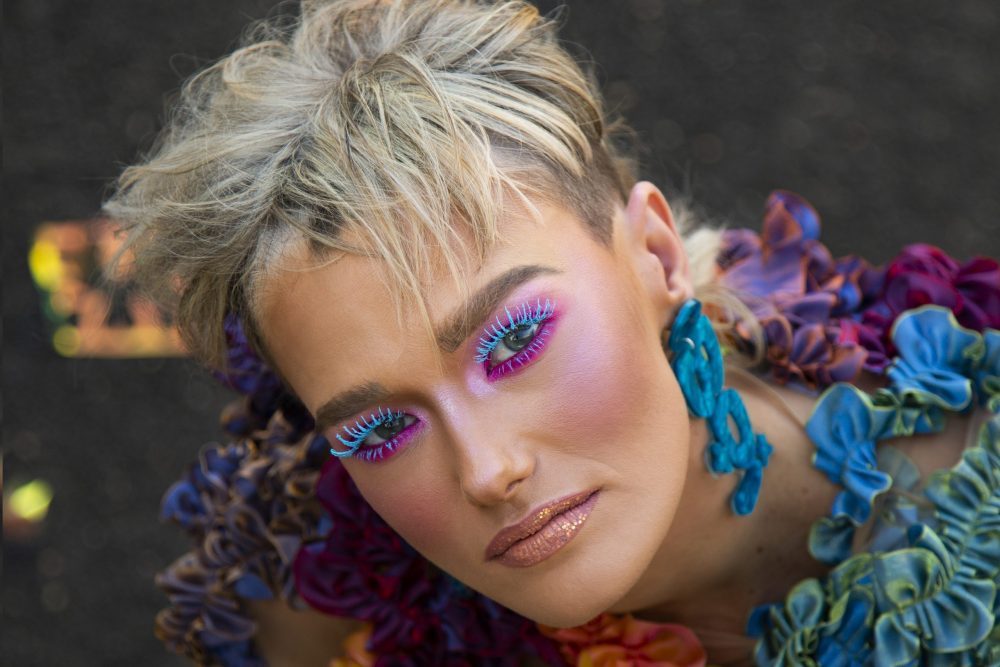 Sydney-based pop artist BOI releases her adrenalin fuelled, feel good anthem of reclaiming self-love, positivity and self-empowerment 'Fairytale'.
Produced by Liam Quinn (Guy Sebastian, Katy Steele), the track features his trademark hooks and adventurous production. 'Fairytale' has already secured early support from Triple j's Home & Hosed program and Cool Accidents earlier this week
BOI describes her single 'Fairytale' as having, "a slightly dark & twisted interpretation of happily-ever-afters and in some ways became an anthem to all the not so happily ever-afters we have all experienced in love.
When I was writing this, I really wanted to take on a universal concept and pull it apart and as I grew up watching a lot of Disney musicals and reading fairytales this was a concept that I could not pass on. It was really fun to write."
BOI retells some of the moments of when the song was created with Liam Quinn, discussing how she had loved a few men deeply and felt mad that she still felt used and drained by them. Feeling empowered at the time of writing the two wanted to pull apart the already known telling of true love in an empowering, clever upbeat way.
BOI is full of contradictions. Her music is both brooding and bold, sad and sweet. 'Fairytale' is definitely satirical and full of wit taking on a darker twist to the happy ever afters in popular children's fairy tales.
Fairytale follows BOI's self-released singles 'Imaginary Boys', 'Sick of Loving You', and 'Beast & Beauty' which garnered overwhelming support from Triple J and commercial Radio including The HIT Network.
She will be performing at this year's Groovin The Moo festival in Maitland on Saturday, May 9th along with other female artists such as Tones and I, The Veronicas, and Mallrat –
BOI has been consistently ticking off personal milestones over the past 12 months – winning the Triple J Unearthed competition for This That festival and earning incredible support from DSPs – securing a collection of popular global playlists for her previous singles. BOI also celebrated being Triple j Unearthed's #25 (out of 50) most liked artist voted by the public for 2019.