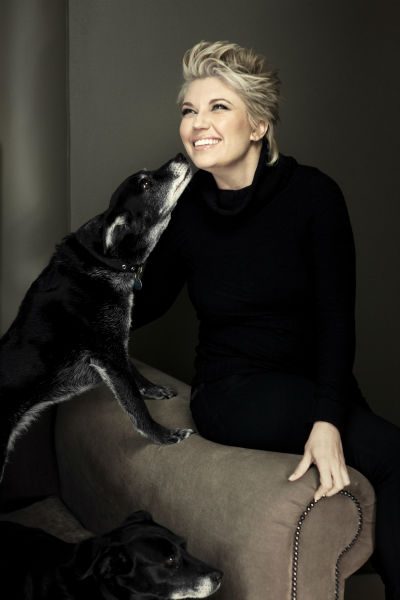 Melinda Does Doris' will take place on Doris Day's 92nd birthday.
Australian country music star Melinda Schneider will perform her incredible show "Melinda Does Doris" on April 3, Doris Day's 92nd birthday!
The tribute show is bringing the songs from the hugely successful theatre stage show DORIS to the intimate setting of Slide. The show will feature Melinda and a jazz trio performing such songs as "Perhaps Perhaps Perhaps" and  "Que Sera Sera", along with other Doris classics.
She decided to use some of Doris' early work with big band and jazz because Doris "started as a big band singer."
Melinda has loved Doris Day's work since she saw Calamity Jane, Doris' 1953 film. Melinda said, "She is such a huge talent. A triple threat, as they say—she could sing, dance and act. I thought she was the best of everything a woman can be, and when I grew up, I wanted to be just like her."
She is excited to perform this music in a smaller environment and bring the show to more people.
More Information
When: 3 April 2016, 12 PM
Where: Slide Lounge, 41 Oxford St. Darlinghurst