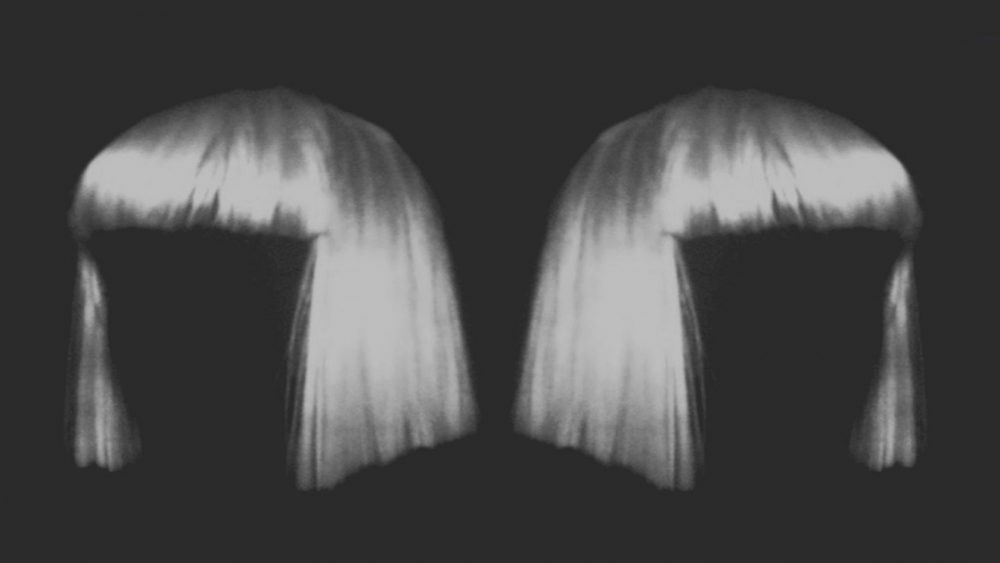 '1000 Forms of Fear' cements Sia into the mainstream, where she belongs.
Dubbed lately as Australia's queen of pop, this artist is no stranger to a hit song.  For those stranded on a desert island over the last couple of years – Sia has her touch over tracks as diverse as R&B star Flo Rida's "Wild Ones" to DJ David Guetta's powerhouse tracks "She Wolf" and "Titanium".
She has co-written with the pop elite of Britney Spears, Celine Dion, J-Lo and Katy Perry.  Now Sia is back with her sixth studio album, 1000 Forms of Fear.  The first single from the album is the epic "Chandelier", with the killer video featuring amazing dance moves from Maddie Ziegler seen recently on Ellen.
"Big Girls Cry" has that soulful vocal line that is pure Sia and addictive, leading into a souring chorus.  Following up with "Burn the Pages" and picking up in tempo and key, although only for a moment, once the vocal line kicks in its first few bars are distinctly minor before heading into a catchy chorus.
"Eye of the Needle" and "Hostage" are classic Sia, that is to say – it's that voice.  Here's the thing, I'm a classically trained singer,and as such, was taught to value and appreciate, above all other things, technical mastery and the "pretty" voice and warm toneof a vocal line.  Now Sia has anything but a beautiful voice, in the traditional sense.
For me, her voice is the pop equivalent of what Maria Callas' was to the opera world –raw, energetic and dramatic.  It's her ability to soar in "Chandelier" and then croon is "Straight for the Knife" that draws you in wanting more all the while wondering why she is just so addictive.
Standout tracks (excluding "Chandelier") for this album (in no special order) would have to be: "Elastic Heart", "Free the Animal", "Big Girls Cry", "Burn the Pages" and "Hostage".
1000 Forms of Fear delivers Sia into the mainstream and to the masses front and centre – where she should be.