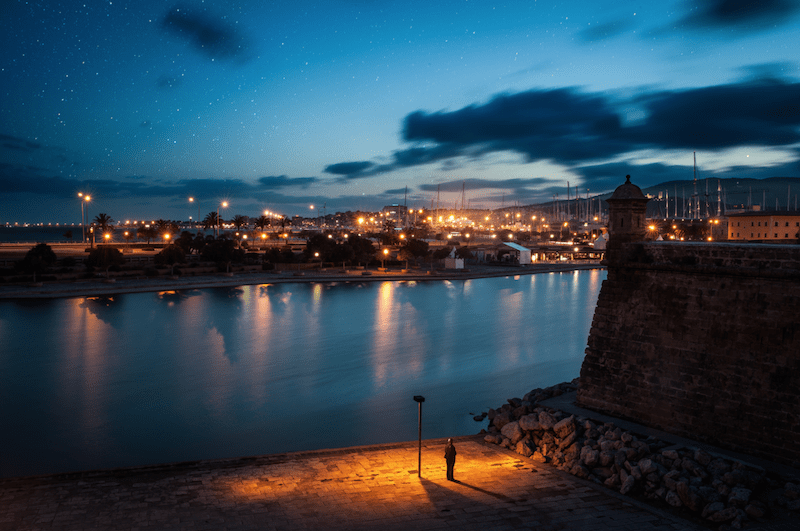 The tranquil island Majorca,  you'll treasure forever.
Grabbing a slice of Balearic paradise should be top of any intrepid traveller's to-do list.
After all, the experience of waking to the sound of lapsing Mediterranean waves and the smell of churros cooking is an unbeatable start to the day – and a reality of balmy mornings for many Majorcans. Without further ado, here are a few of the best reasons to visit Majorca…
Culture in Palma
Palma is Majorca's buzzing capital, home to a harbour, a lot of holidaymakers and a heck of a lot of restaurants. Head to Bellver Castle, one of few circular castles in Europe, whose history dates back to the 14th century. Visitors are gifted with an unbeatable view over the surrounding city, and the opportunity to learn about the island's fascinating history.
It's a good idea to dedicate at least a few hours to exploring here – it doesn't take long to get to, but you'll get a lot from visiting and on top of that, there are ample panoramic photo opportunities.
Back in central Palma, take the time to head to La Seu, the city's iconic sandstone cathedral. It's home to one of the world's largest rose windows and lays claim to some of the Spanish architects Antoni Gaudi's famed works. If you visit at certain times of the year, the cathedral's upper terraces are open to the public, presenting tourists with spectacular views over the surrounding Palma bay.
To add a little extra to your trip, book onto the audio tour for a unique insight into the building's vibrant past.
Alfresco dining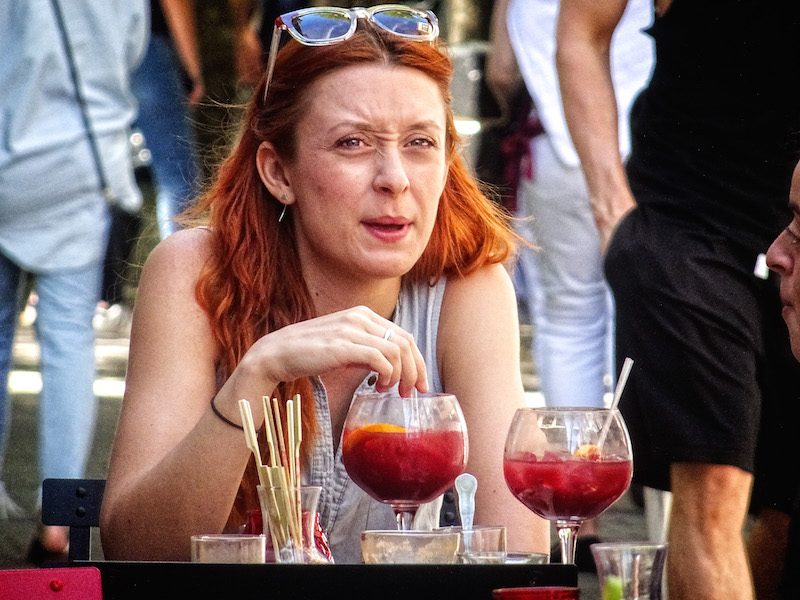 Eating in Spain is somewhat a big deal. The benefits of a Mediterranean diet are twofold, whereas everyone knows that tapas meals are one of the most fun ways to dine. Whether you choose to do this in local restaurants or from a plush villa is up to you. Majorca is full of busy markets brimming with local ingredients perfect for cooking up a storm with.
There's a wide range of self-catering holiday homes across the island for when you'd rather eat in, or there's also an untold amount of restaurants in the island's various towns and villages, not to mention its capital Palma.
Heavenly beaches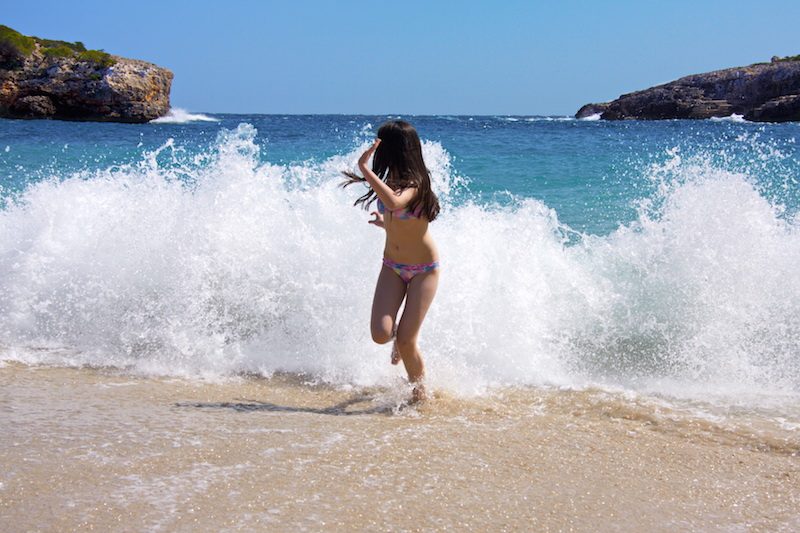 You can't go to Majorca without at least one sun-kissed afternoon spent lazing about on a beach. The Cala Castell beach is situated a short drive from Pollensa town and offers a more secluded day out than many of its larger contemporaries. It's surrounded by two looming cliffs, cutting the sands off from the outside world so you can lose yourself to its Balearic charms without worrying about anything other than the present moment.
Otherwise, the Cala Llombards beach isn't far from the town of Santanyi and lures tourists in with its pale Mediterranean waters and delicious fish bars. The surrounding sea is relatively shallow, making it perfectly safe for swimming decent lengths whenever you're visiting.
Whether you're a culture-vulture, foodie or simply content to bask in the Spanish sun, a holiday for Majorca is a thoroughly rewarding experience and one you won't forget anytime soon.
You can book a holiday home with rental company Villa Plus at: villaplus.com/majorca.