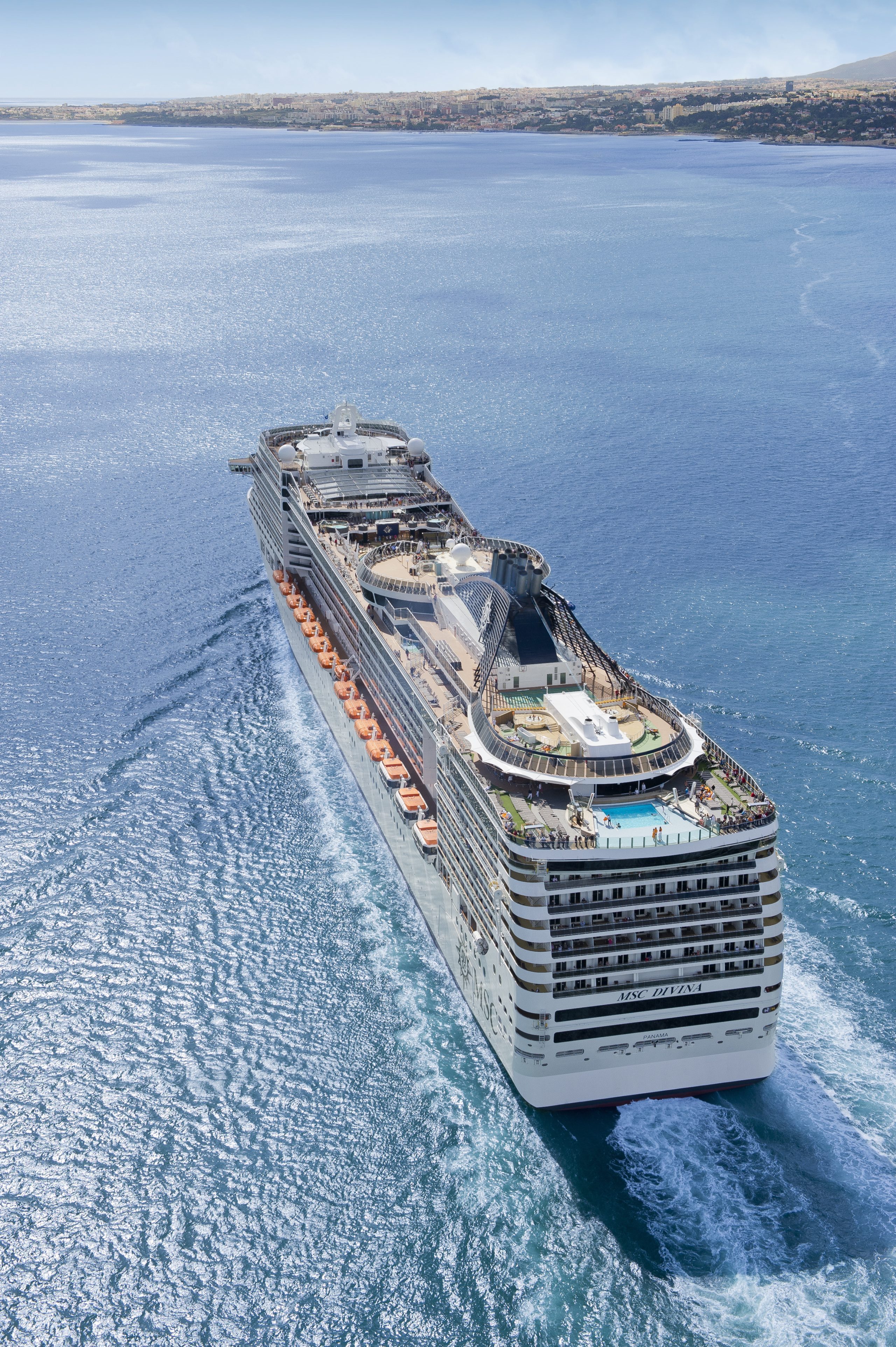 Next instalment Holland America MS Westerdam on the Olivia Leadership and Equality Cruise.
Having a private island of one's own is on the top of most people's fantasy lists. Today it was our reality. Holland America has a private island in the Bahamas called Half Moon Cay where we spent a true dream of a day.
We slept in after our late night of dancing and then packed a bag for the day before hopping on a tender to the island. Within five minutes or so, we were delivered to Half Moon Cay where everything a girl could need for a day at the beach awaited us.
Chairs lined the beach and two rental huts were at the ready to rental cabanas, clam shells for shade, snorkel equipment, rafts, inner tubes, Hobie Cats and Sun Fish. We grabbed two chairs and pulled them right to the water's edge.
For hours on end we soaked in the sun, waded in the water, and took a break from our post only to enjoy the beach barbecue that the ship prepared for us right on the island. My girlfriend rented snorkel equipment and paddled around. But you hardn't even needed it.
The water was crystal clear. Crystal. We could see the fish swimming all around us as we waded in the cool surf, our toes in the super soft, white sand.
The island was picture perfect. Nothing but a gorgeous wide beach and the clearest, bluest water you could dream of as far as the eye could see.
All too soon, it was time to head back to the ship. Upon our return, we got ready for dinner and did what we had been dreading all week – packed to leave. The week went so insanely fast.
 The evening's entertainment was comedienne Suzanne Westenhoefer. She was so preposterously funny, talking about everything from her new love to her childhood to life on the ship. We laughed hard enough to make drinking while watching her impossible and I could have watched her for hours on end.
We had dinner at Canneletto, the ship's family Italian restaurant. (Dinners there are a $20.00 upcharge per person.) As luck would have it, we bumped into four of our new friends on Half Moon Cay and made plans to have them join us for dinner. We basically ordered everything on the menu and passed it around the table.
Salad, meatballs, Salumi, Zuppa de Pesce, rigatoni with sausage, spaghetti with bolognaise, gnocchi with short ribs, veal piccata, and sea bass. It was a delicious meal made all the better by having it with new friends Mindy, Jilda, Kathy, and Doreen, who we met the very first night on the ship in line for dinner.
We had dinner with them the first night and the last night and danced with them every night in between. That's one of the best parts of Olivia cruises, all the new people you meet and friendships you make in such a short time.
After dinner we made the inevitable pilgrimage to the dessert buffet extravaganza on the Lido Deck. The pastry chefs had truly outdone themselves with cakes and cookies and pastries and pies and petit fours and ice cream and chocolate fountains of the white and milk variety.
It was as delicious as it was fabulous to look at. The real trick was knowing when to say when.
Although it was our last night, we simply could not get ourselves to Club O. So we wound our way through the halls and back to our room, where our suitcases looked way too sad in our now nearly empty room.
The good news is that although cruise was all but over, we still have one more night in Ft. Lauderdale. More on that soon.
Until next time, I'll see you Around the Block,
Jenny