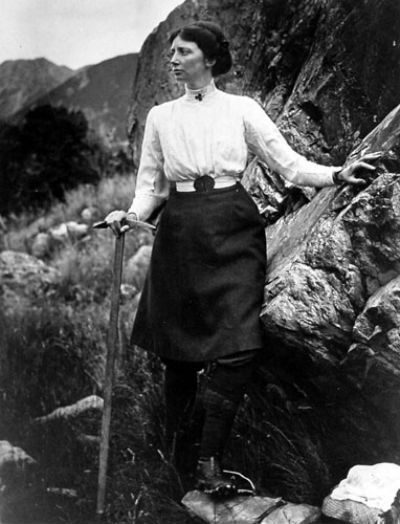 This Australian was the first woman to summit New Zealand's Mount Cook.
Emmeline Freda Du Faur was born into a world where mountain climbing was an uncommon practice, pursued by few men and an even smaller number of women. She was born in Croydon, Sydney, on 16 September 1882 and taught herself how to rock-climb while living with her family near the Ku-ring-gai Chase National Park. Originally in school to study nursing, she dropped out and used her inheritance to pursue her passions.
In 1908, Du Faur decided that she wanted to climb the summits of New Zealand's Southern Alps.
Under the guidance of mountaineering expert Peter Graham, she learned how to use ropes to climb the mountains and how to deal with snow and ice. Du Faur quickly became a skilled climber and her dream of climbing the Southern Alps was well on it's way to becoming a reality.
Though her family's money and inheritance made some aspects of her chosen pursuit easier, it couldn't make Du Faur's bucking of established social expectations palatable to her peers. Her style of clothing caused some consternation, for while she wore skirts while climbing, she opted for a knee-length style with long-line underwear and high socks (puttees) to protect her skin from the harsh conditions. Additionally, she saw no problem with sharing a tent with Graham, though the idea of an unmarried man and woman sharing a tent was scandalous at the time. She gave in to pressure and allowed a chaperone to accompany them, but later dispensed with that practice since she saw it as completely unnecessary.
In 1909, she achieved her first climb, making it to the top of Mount Sealy.
After this climb, she went to Sydney to train for her next climb. It was at the Dupain Institute of Physical Education that she first met Muriel Cadogan, and the two became a couple.
In 1910, she became the first woman to summit Mount Cook, breaking another record by finishing the climb in six hours. Du Faur said of the climb, "I was the first unmarried woman to climb in New Zealand, and in consequence I received all the hard knocks until one day when I awoke more or less famous in the mountaineering world, after which I could and did do exactly as seemed to me best."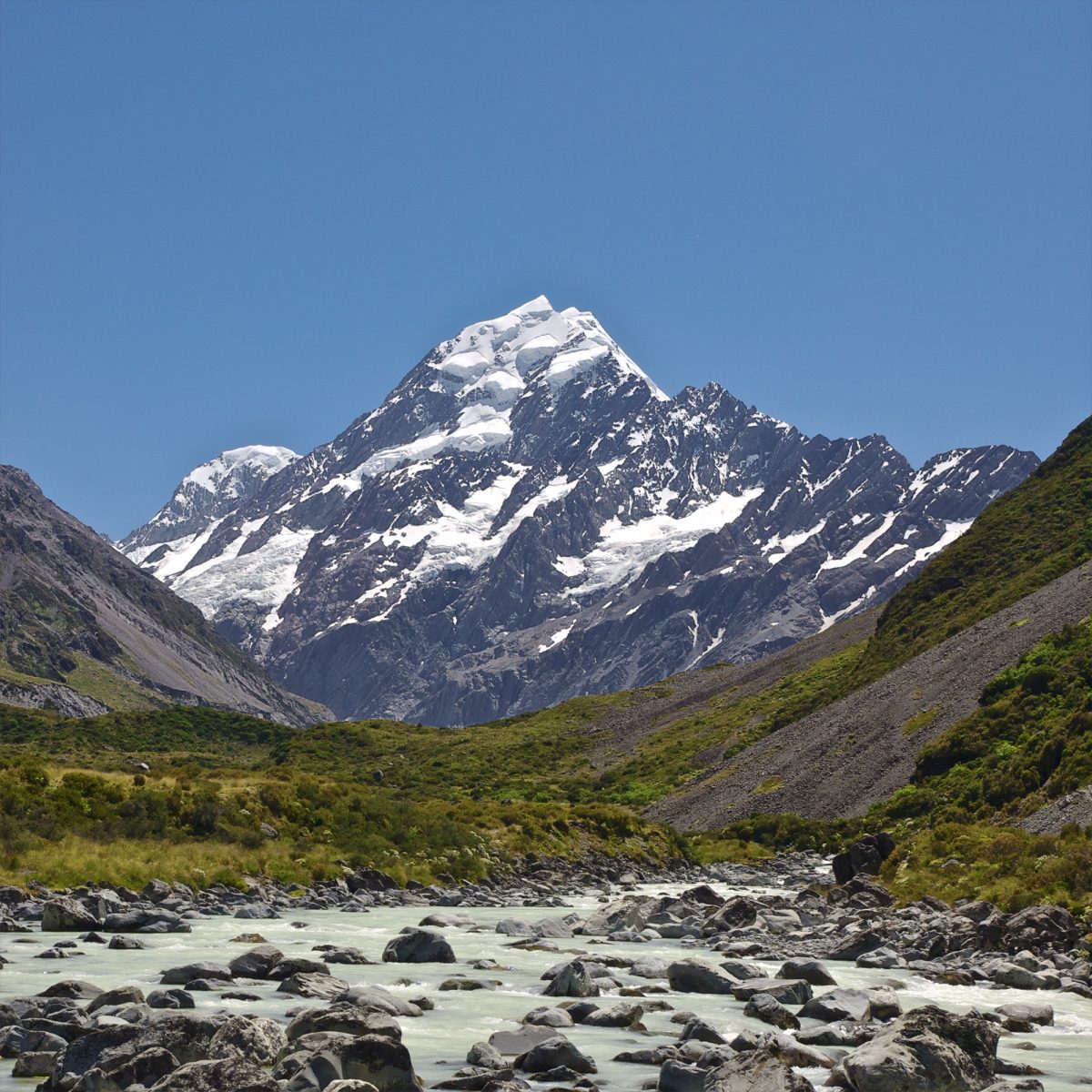 The list of achievements in climbing that Du Faur made includes the first traverse of Mount Sefton and the first ascent of Mount Dampier.  Her most famous climb was on 3 January 1913 and is called the Grand Traverse.
On this climb, Du Faur, Graham and David Thomson climbed the three peaks of Mount Cook with Du Faur being the first woman to successfully make the climb.
In 1913, Du Faur and Cadogan moved to England where they worked on Du Faur's book The Conquest of Mount Cook, which was published in 1915.
Cadogan died in June 1929 while traveling with her family to Australia, following her treatment for a nervous breakdown. Du Faur moved to Dee Why, Sydney, and ultimately committed suicide on 11 September 1935.
Du Faur's impact on mountain climbing in New Zealand can still be felt to this day. The peaks Du Faur, Pibrac and Cadogan are all named in the memory of her, her family home, and the woman she loved. In December 2015, the film Cloud Piercer (a project by Anita Ross to the tell the story of Freda Du Faur) made it to the second round of the Sundance Screenwriter's lab and is listed as currently in development.