Which lesbian athletes are you looking forward to watching in the 2016 Summer Olympics?
The 2016 Summer Olympics in Rio, Brazil, are set to start on August 5th, and according to Outsports.com, a record 38 athletes are ready to participate.
Charley Walters, formerly of Bravo's "Friends to Lovers" and the owner of CW3, one of Los Angeles' premier PR firms, will be covering LGBT athletes in Rio for various media outlets, including Bravo, E! News, and The New York Times TimesTalk.
"I'm going to be doing colour commentating, some behind-the-scenes stuff, one-on-one interviews and discussions, and I'll also be reporting live from the Pride House in Rio," he said. "We're going to cover the stuff you won't see on mainstream news outlets like ABC or NBC."
Walters knows a thing or two about covering the Olympic Games. He's attended the last seven, and the 2016 Summer Olympics in Rio will be his eighth.
"We have more LGBT athletes participating in these games than ever before. It should be discussed and noted, and I'm glad I can help give these amazing athletes a platform."
Some recognizable lesbian athletes competing in Rio include:
Megan Rapinoe, Soccer — USA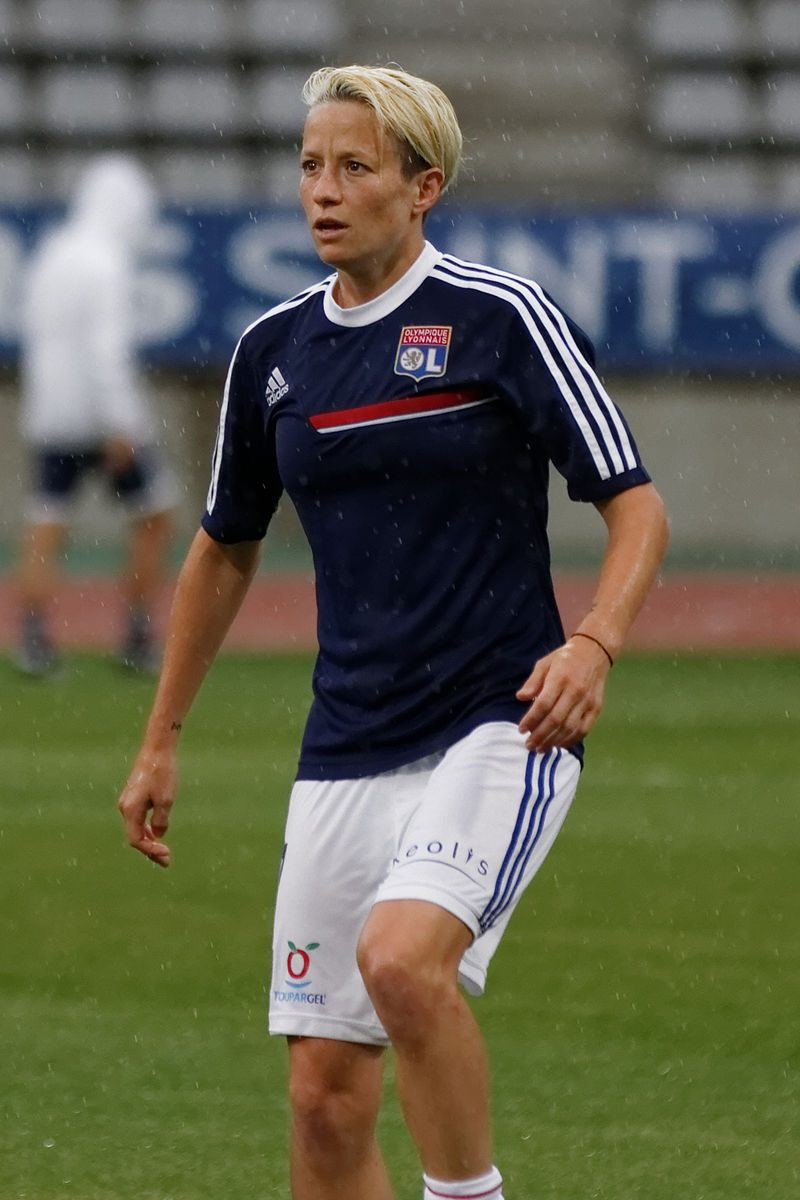 ---
Brittney Griner, Basketball — USA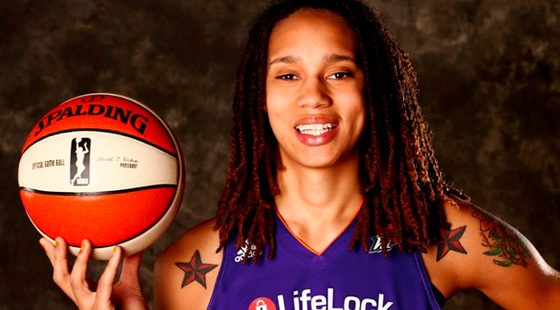 ---
Angel McCoughtry, Basketball — USA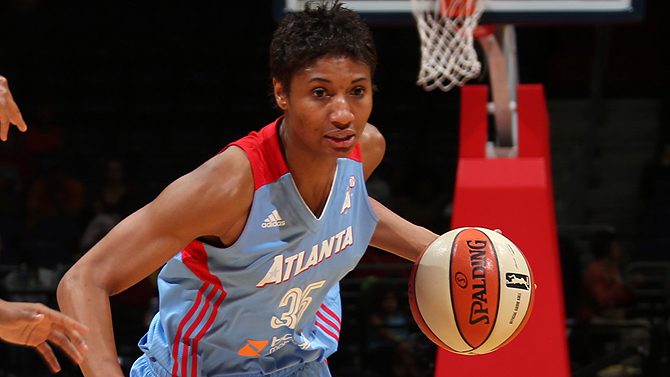 ---
Seimone Augustus, Basketball — USA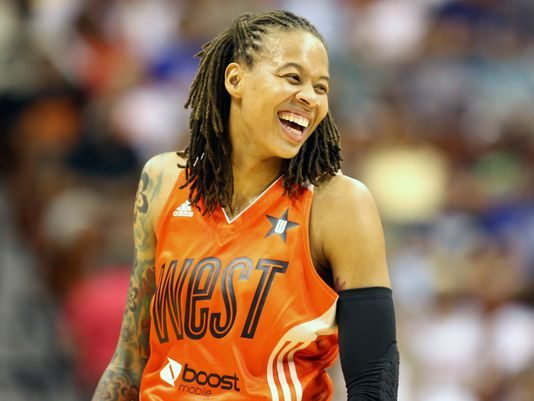 ---
Caster Semenya, Track & Field— South Africa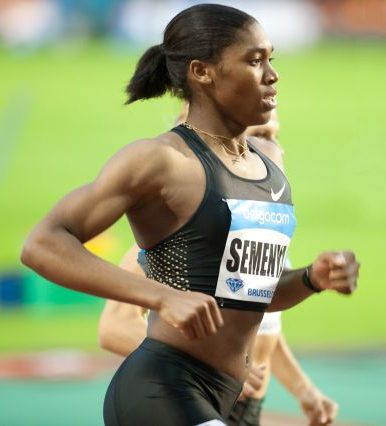 ---
Nicola Adams, Boxing — United Kingdom