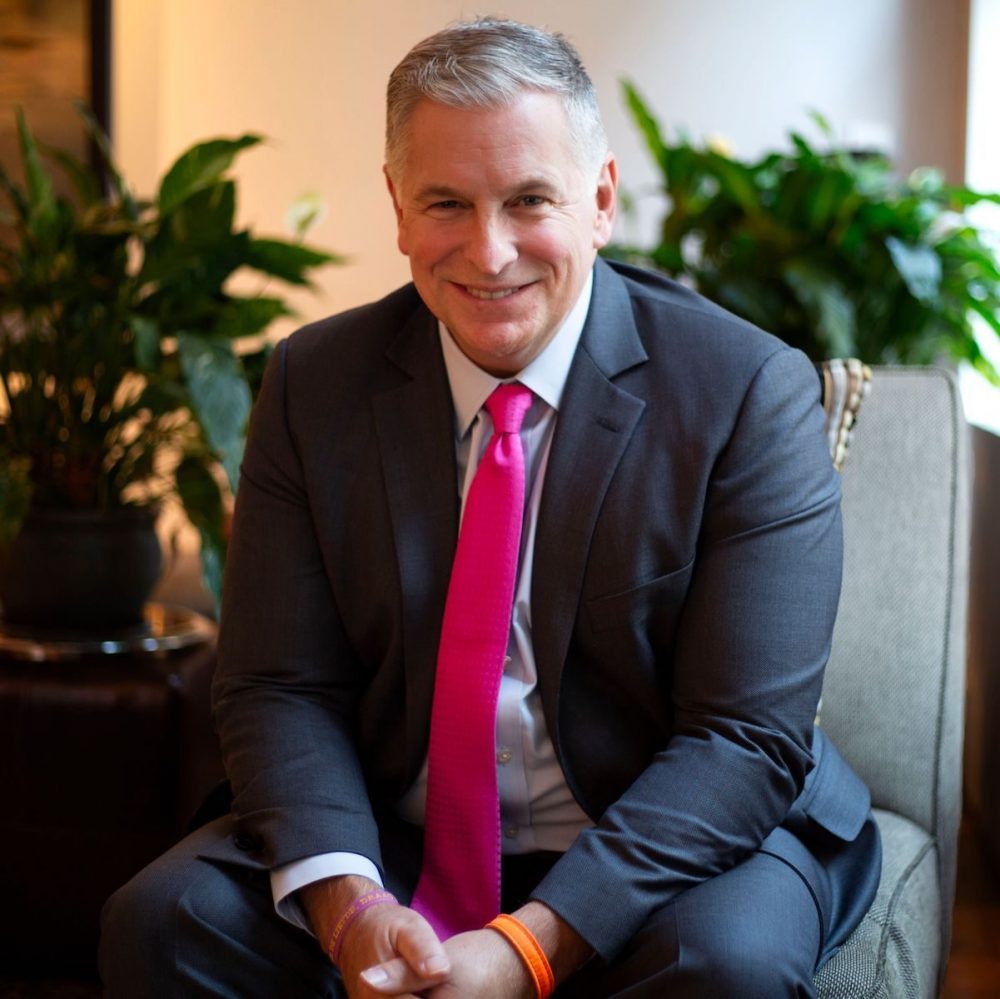 The U.S. Department of Education Office for Civil Rights, which is responsible for protecting all students from discrimination, issued a letter arguing that the Connecticut Interscholastic Athletic Conference (CIAC) policy allowed transgender students' equal participation in athletics programs, violated the law.
The Trump-Pence administration's new interpretation of Title IX of the Education Amendments of 1972 is a departure from the law's protections against discrimination on the basis of sex, including ensuring equal access to all school programs and activities consistent with students' gender identities.
Lambda Legal CEO Kevin Jennings, who served as Assistant Deputy Secretary for Safe & Drug-Free Schools in the Department of Education for the Obama administration, issued the following statement in response to the Trump-Pence administration's latest attack on transgender youth:
"Every student has a right to feel safe in school and should be able to participate in school athletics as their true authentic selves. The letter issued by the U.S. Department of Education Office for Civil Rights (OCR) explicitly subjects transgender students to discrimination, marginalization, and rejection. This is a shameful attack that intentionally targets transgender youth athletes just for being who they are.
"Historically, the inequities in our society are reflected on the playing field. And there have always been people like Greg Louganis, Jackie Robinson, Rene Richards, and Billy Jean King, who — by breaking barriers courageously — propelled society forward. Lambda Legal salutes these brave transgender high school athletes as they follow in a proud tradition of athletes fighting to break down barriers and claim their right to compete in sports as their true authentic selves. They are heroes.
"Sadly, the Trump-Pence administration has chosen a different path and is weaponizing playgrounds in its latest attempt to turn back the clock on full civil rights for all LGBTQ people. Just as they stand up to bullies on the playing field, we will stand up to these bullies in the halls of power."
Stand with Us in Support of Trans Athletes