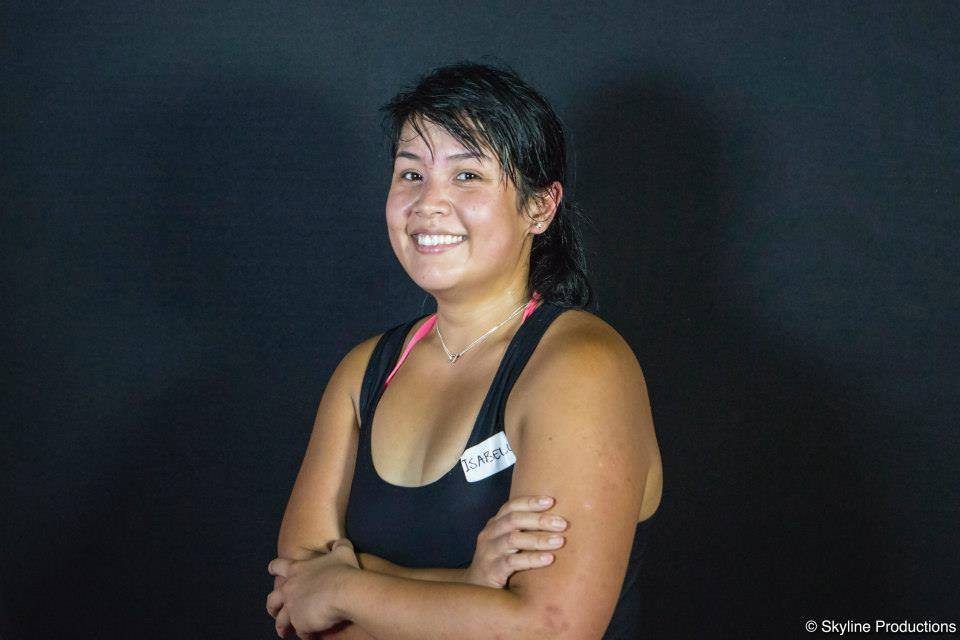 Wimp 2 Warrior is a reality TV show that takes everyday people, with no experience whatsoever, to train in mixed martial arts, and turn them into cage fighting warriors in only 20 weeks!
Isabella (Izzy) is my boss at work. We work in a pharmacy called Chemist Max on Pitt Street in the city. I've always known Isabella to be an extremely hard worker and a fair boss.  She is definitely not a girl who likes to be in the spotlight and is a quiet girl, but she regards herself as a bit of a nerd. OR at least was!
For the past 6 months now, Isabella has put herself through rigorous training for what is called Wimp 2 Warrior, a challenge the coaches of this reality TV call "The Ultimate Human Experiment"
Wimp 2 Warrior is a reality TV show that takes everyday people, with no experience whatsoever, to train in mixed martial arts, and turn them into cage fighting warriors in only 20 weeks!
Isabella's story:
At only 29, Izzy was told that she was insulin resistant. Diabetes runs in her family and the reality was, that if she continued on the path she was going, the chances of her developing type 2 diabetes was inevitable and most likely to strike before 40.  Izzy didn't need the doctor to tell her this….as she is a health care professional she knows too well what her fate was as soon as the words "insulin resistance" was mentioned. Isabella let herself balloon to an extremely scary 86kg and stood at 158cm. Not short and sweet but more like short and probably obese. Revealing this bit of information is an extremely difficult thing for her but Isabella realises it's important to let people know where her motivation for health and fitness came from and how far she has come.
At that point, she knew she needed to make a change. Isabella's mum and late grandmother suffers from type 2 diabetes, and knows the struggles they go through and all the medications they take in order to manage this horrible disease. So if I was to avoid this future Isabella looked into getting a personal trainer. And it was there that she met Mikey aka "Coach Mick." He helped her kick start weight loss, starting with 1 session per week, which gradually increased to 3 sessions per week and before she knew it lead her to this world of Mixed Martial Arts (MMA) that is Wimp 2 Warrior
Training hard every day! The mental strength, the commitment, the motivation, the discipline, the injuries….and still smiling! Although I've seen & heard Isabella's struggles, meltdowns, and almost quitting the challenge, June 21st is just around the corner…..WIMP TO WARRIOR FIGHT NIGHT. She has come so far. NO quitting now!
Wimp 2 Warrior contestants will train four times a week, learning strength and conditioning, Brazilian Jiu-Jitsu (BJJ), and Muay Thai to prepare them for battle just five months later. Everyone still has other commitments outside of the Wimp 2 Warrior experience, like their jobs/careers, their families or any other number of things they might have going on in their lives.   The final result of the W2W MMA training will end in a battle of the Red and Blue team matched to a person of their weight range to fight.
Out of 400 applicants and dropouts for this event, Isabella is now one of 40 contestants competing in this unique event on June 21st at 7 pm at the Big top Luna Park for this spectacular show.
Each Contestant now has a nickname that makes them unique and fun, Isabella's nickname since she is a pharmacist, got dubbed by her teammates as "the dealer"!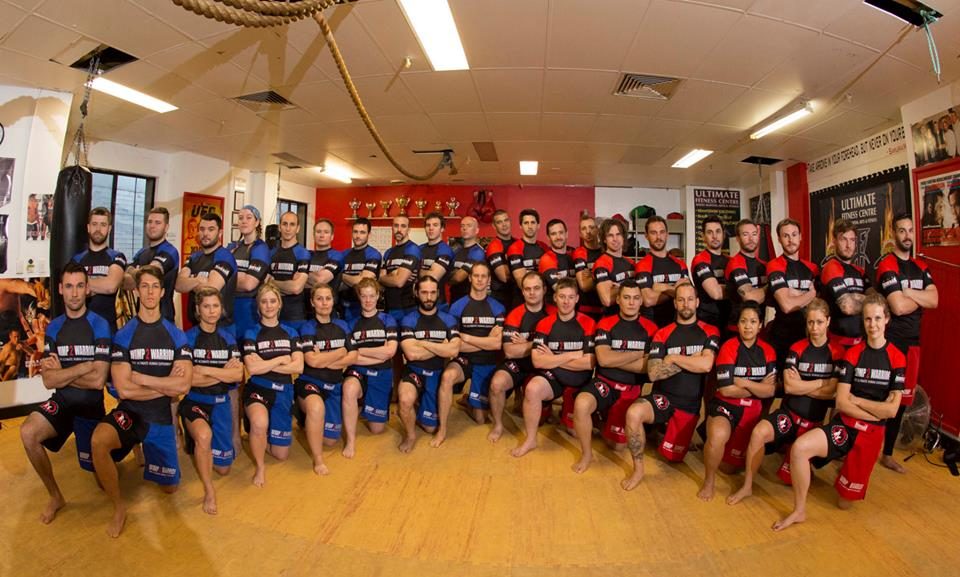 "My name is Isabella Truong, but I usually go by, Izzy, Isa, Bella or Bell for short.

I am 31 years of age.  I am a qualified Pharmacist offering advice, ranging from pharmaceuticals to all relevant health care needs.

I love interacting and helping people, so my job allows me to do exactly that. Daring to try new things is exciting for me and I'm always up for the challenge.

Travel and food are my favourite pastimes, especially with my partner. How I got my fight name was due to the fact I was "juicing" my teammates up with vitamins, supplements and protein powders and bars.  And from there, they dubbed me "The Dealer"!
People who are driven and know exactly what they want, then go out there and do it, totally inspires me. I'm ready to make my mark in the world, and Wimp 2 Warrior is helping me in my MMA journey and, more importantly, my mental journey. The mental strength is also teaching me to apply this to all aspects of my life and it's growing every day. Not to say I haven't struggled with all of this, niggling injuries, stresses of life, work, lack of sleep and no time to re-charge my batteries took its toll yesterday for example.
I'm glad I was able to take some time out for me and release it because when you confront those feelings and emotions, you can break them down and try to sort them out. A lot of it came down to my battles in my own head. I'm so blessed and fortunate to have a great support network around me who understands and is encouraging of my journey.  Every day we fight through life. And if anything Wimp 2 warrior continues to teach us the mental strength to keep on fighting. Every day we learn, we continue to grow and our mental strength gets stronger.
So come 21st June 2014 I shall be known to the world as "The Dealer" when I step into that cage at the Big Top Luna Park for my first ever MMA fight!