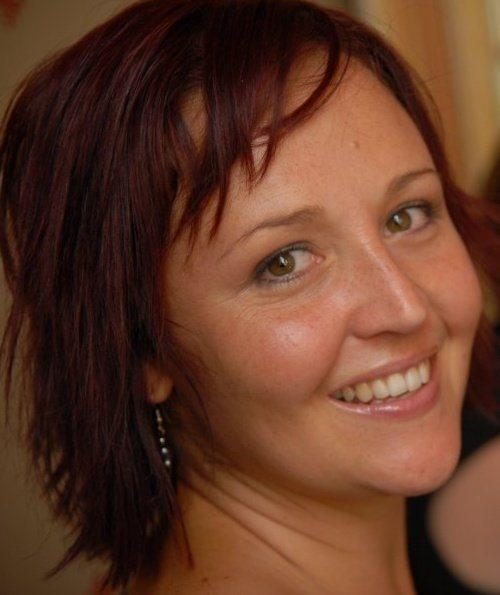 Sydney's newest Metropolitan Community Church (MCC) congregation is breaking new ground by ordaining Penny Davis, a female pastor.
CRAVE MCC will be the only MCC congregation in Sydney with a woman pastor. She will be one of only three female MCC clergy in the Australia/New Zealand region – an area that has historically had predominantly male leadership.
Pastor Karl Hand and the newly ordained Penny Davis plan to work together, making CRAVE MCC the only MCC in Sydney with two pastors.
Pastor Karl Hand stated "I enjoy working with Penny – we're a great team! We want to move away from hierarchies of leadership, from corporate models and from beurocracy because Jesus didn't work that way, and we don't believe the Spirit works that way. We believe in a spirituality of community and shared leadership."
Ten years ago, Penny Davis worked at Hillsong Church and was enrolled in Ex-Gay Therapy.
She said "My journey has led to this moment, where I stand as a confident woman who is being ordained and happens to be a Lesbian."
CRAVE is unique among inclusive churches in Australia because of its charismatic and contemporary style, progressive, evangelical theology, and informal, dynamic worship services.
Attire for Ministers: Penny and Pastor Karl Hand (CRAVE Senior Pastor) will not be wearing robes but intelligent casual attire. Ministers from all denominations are invited and encouraged to wear what they feel most comfortable in, such as robes, collars or casual clothing.