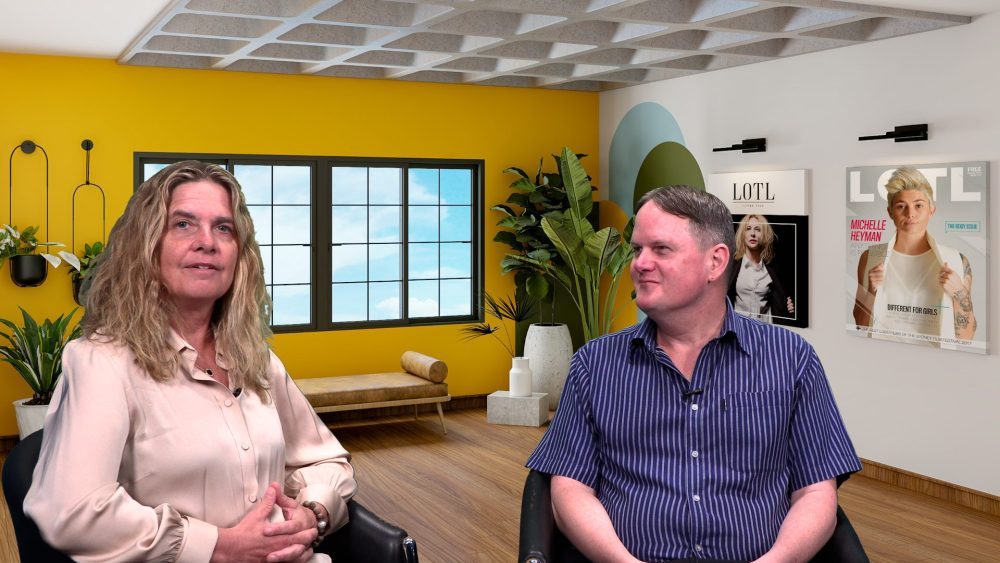 Sing at Sydney Town Hall this Christmas Eve
Metropolitan Community Church (MCC) Sydney is looking for singers to lead the carol singing at Sydney Town Hall this Christmas Eve, Saturday, 24 December 2022.
Singers are expected to attend two rehearsals.  The first rehearsal will be held at Petersham on Monday, 12 December starting at 6:30 pm.  The second rehearsal will be at Sydney Town Hall on Christmas Eve at 5:45 pm.
"With over 20 years at the iconic Sydney Town Hall, the MCC Christmas Eve service is a great part of a Sydney Christmas. To help celebrate this event, we would love people to join our choir to help lead the singing of the carols and to show how important this event is to the LGBTIQ and wider community," said Rev Gavin Ward.
"It is also a scarce opportunity to sing on the Town Hall stage, and it's great fun! So please come along and join us as we raise the roof again and sing," added Pj Dwyer.
There is a $5 registration fee to cover printing costs.
Singers can register at www.trybooking.com/986555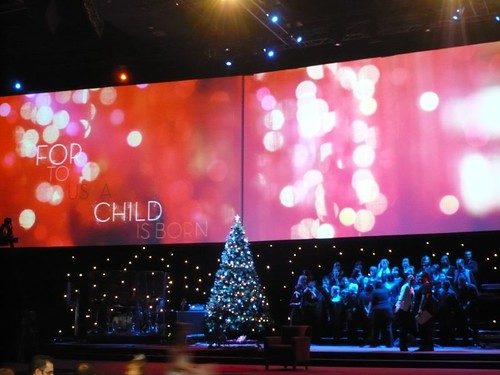 Every year for 24 years MCC Sydney has given Sydney a gift: A place to come on Christmas Eve where everyone is welcome with no exceptions.
A place to come and reflect on the meaning of Christmas and experience something memorable.
LOTL speaks to PJ, the events coordinator, who shares some exciting news
For more on the service, click here