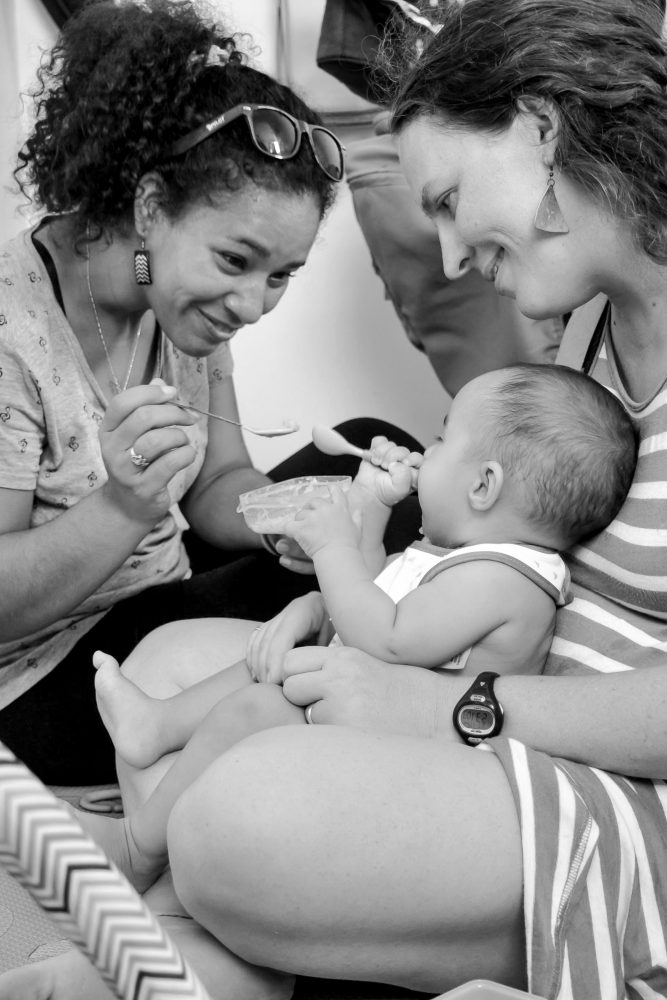 Cuban families come in many forms, and for the first time in history Cuba's Civil Registry has issued a birth certificate recognizing two same sex parents. Paulo, son of Dachelys, a Cuban psychologist, and Hope, a US anthropologist, was born in Florida in May 2019.
The family resides in Havana and under Cuban law children born abroad to Cuban citizens have the right to citizenship. In July of 2019, Paulo´s moms began this process for applying for citizenship by registering him at the Cuban Consulate in Washington. For heterosexual couples, registration is usually a quick process. As soon as the child is registered parents can complete the citizenship application at the immigration office closest to their home. However, this was the first time the Cuban Consulate in the US and the Cuban Foreign Ministry had been presented with a birth certificate listing two mothers.
Last Spring Cuba approved a new Constitution, guaranteeing equal treatment in the eyes of the law and protecting Cubans from discriminations based on sex, gender, sexual orientation or gender identity. However, Cuba's Civil Registry Law is over 30 years old, written in a context completely different from the current reality of Cuban families. Since the outdated law does not contemplate the inscription of a child of a same sex couple, it was necessary for the Ministry of Justice to issue guidance to the Foreign Ministry on how to proceed with Paulo's registration. The family returned to Cuba to wait and in December 2019 the Ministry of Justice made a decision on the case.
The Ministry of Justice found that the active participation of both mothers in the pregnancy and birth was evidence of their intention to have a child together, and that the case was an example of double maternity. It declared that to protect human rights, including the right to form a family and to be free of discrimination based on gender or sexual orientation, legal workers must find efficient and effective solutions to benefit children, families and society until proper procedures are established.
Although the Ministry of Justice decision had been made in December, Dachelys and Hope celebrated Paulo's first birthday in May still waiting for news. It wasn't until June 18 that Dachelys received an email from the Cuban Civil Registry telling her that she could come pick up Paulo's birth certificate. Dachely and Hope shared the news first with activists from Q de Cuir, Cuba's first digital magazine written by and for the LGBTQ community on the island.
"For us it was important that Q de Cuir be the ones to break the story because the first people that need to hear the news is our community. We know there are other families like ours in Cuba and they need to know that these things are possible. The new Constitution has created new opportunities and gives us hope," explained Dachelys.
Next year new legislation is scheduled to update Cuba's 1976 Family Code. The original Family Code was truly ahead of its time in recognizing equal rights for children born in and out of wedlock and requiring that domestic responsibilities be split equally between husband and wife. Today Cuban activists are demanding that the new law expand to include same sex marriage and more protections for families like Paulo's.