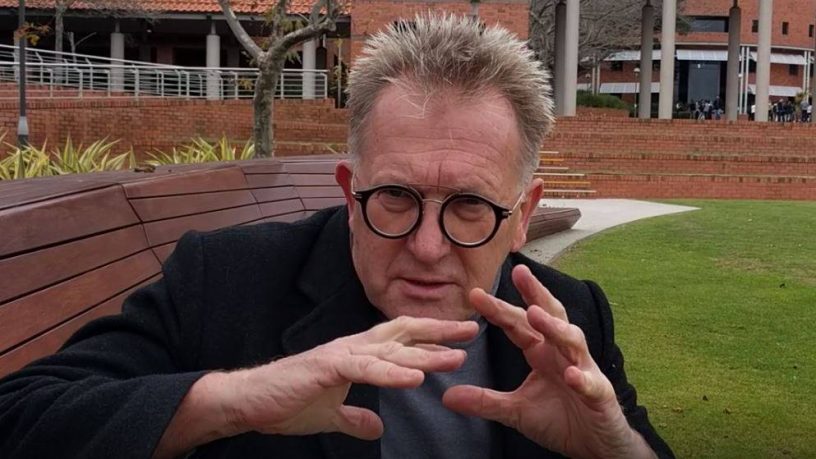 A new paper highlights the need for public support and education to better understand transgender community.
According to a recently published paper in The Lancet, the damages to transgender people's health and wellbeing caused by prejudice, discrimination, harassment and abuse are not fully understood.
Associate Professor Sam Winter, of Curtin University's School of Public Health, served as the lead author for the paper. Associate Professor Winter explained that transgender people are often excluded from society due to themselves and their needs not properly being understood by health care providers, legislators, policy makers, family members, and the general population.
Winter highlighted the stigma many transgender people face on a daily basis and added that the combination of prejudice, discrimination, harassment, abuse, and violence "drive them to the margins of society where they experience social isolation and poverty, and alarmingly poor health and wellbeing."
He also noted that the issues faced by transgender individuals are often combined with sexual orientation. "For instance, a transgender woman will often be perceived and treated, including by primary health care providers, as a gay man."
Another factor that aggravates the stigma is the classification of transgender people as 'mentally disordered' by the World Health Organisation (WHO). Already, a proposal has been submitted to remove transgender from WHO's list of mental disorders. 'Gender incongruence' will be considered to replace it during the WHO annual meeting in May 2018.
"Gender incongruence is not a lifestyle choice," Winter said, explaining that gender incongruence means an individual experiences life, their inner selves, in a gender that differs from the sex assigned at birth.
He added that actual numbers of transgender people worldwide is unknown because of the stigma and discrimination they face.
"Regardless of numbers, governments and public and private entities should invest in public education on the subject of gender incongruence so that transgender people can enjoy full social inclusion and benefit from the same health and well-being that the rest of society takes for granted."