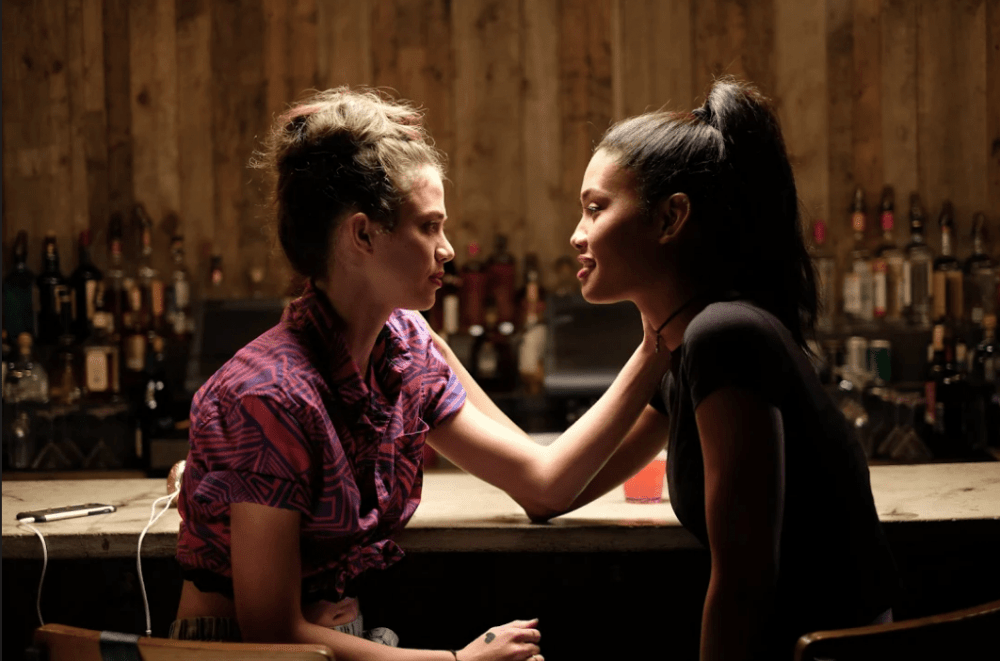 Fluidity gives us an unflinching and eye-opening glimpse into a generation whose gender identity and sexual expression are no longer limited.
It is the Second Sexual Revolution.
Award-winning Director Linda Yellen announces Fluidity, a story of ten millennials living in New York City whose lives intersect in the age of social media – where likes, impressions and virtual "connections" threaten the very notion of personal relationships and human intimacy.
At the story's core is Matt (Nico Tortorella), a successful fashion photographer with a troubled past. He crosses paths with Lilly (Isabella Farrell), a grad student supporting herself by performing online sex. Their lives converge with other millennials, crashing into each other in and out of bed.
"I did over a hundred interviews with millennials," Yellen explains, "and I was touched by what they're dealing with today. We all went through exploration in our twenties, but in the past, we had the benefit of privacy. These kids are so much more exposed, so easily tracked through the many social media platforms they use. As they spoke about their lives, I got more of a sense of isolation than connection. I'm hoping Fluidity will serve as a window into that world."
The film's diverse young cast includes members of the LGBTQIA+ community as well as the most recognized faces on screen and social media: Nico Tortorella, Tommy Dorfman, Isabella Farrell, Miles McMillan, Rain Dove, James Chen, and Leyna Bloom.