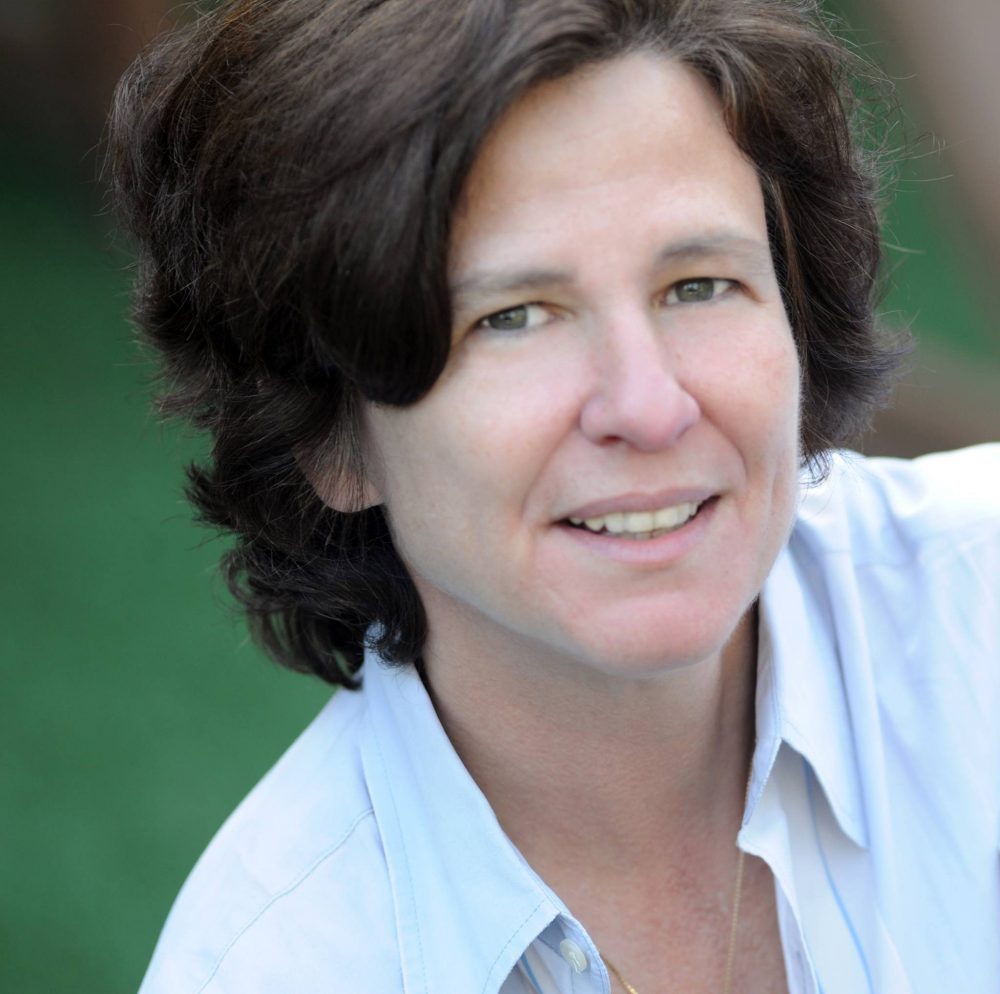 We  interview film director, producer and writer Nicole Conn and review her latest film More Beautiful For Having Been Broken.
By SHELLEY LINDLEY
This year's Mardi Gras Film Festival 2020 has a wealth of movies to feast upon.
The reputations of the leading ladies with the likes of Zoë Ventoura (Home and Away, Packed to the Rafters), and Kayla Radomski (known for previous work on Footloose [2011]) are sure to bring in many fans, but it's the story that really makes this one not to miss.
It's a movie that will make you rethink life, give you an understanding that there's nothing broken that cannot be fixed, and ultimately the outcome may make you more beautiful for going through it than ever you were before.
The film is a tale of love, of how each of us is broken in some way, but this story of three women's lives and their shared love for a young boy with a short life expectancy ultimately leads to each growing in their own way and forming a bond that nothing can destroy.
McKenzie (played by Zoë) is an FBI agent, with hurt from a recent death, she has her walls that appear impenetrable and is lost in her pain, drinking it away; Samantha (played by Kayla) is a single mother with a child (Freddie; played by Cale Ferrin) with Fanconi anemia, a rare disease that leads to a short life expectancy; and then there is Vivienne, a hard-nosed woman somehow linked to both McKenzie and Samantha.
It's a beautiful love story in so many ways, not just the leading ladies finding in each other what they both need – the softness and support of an intimate relationship – but about how a mere boy taught them to see life through different eyes. The eyes of a child are always clearer, more innocent and more open to love than those of an adult. And, as the movie shows, sometimes the child becomes the teacher in the most glorious of ways.
The movie is a mix of writing that makes you think and feel, combining great acting, amazing music, choreography and cinematography. But more than this it is unlike other lesbian movies where the main attraction for audiences are the sex scenes. This is one I could happily sit down with my Catholic parents and watch! The intimate scenes only show what is needed and build the story, not detract from it. It really is a movie for all audiences, something in it for everyone.
But one of the greatest, and most poignant and inspiring things about this movie is that it's not just a story, a fantasist's insight into the world of love and hardship and regrowth, but one that hits close to the director's heart and personal life.
Nicole has lived a life peppered with dark moments, from her sister's suicide to battling addictions, to seeing her son born 100 days premature and in the NICU for long stretches of time whilst being left by her long-term partner at the same time.
But throughout this, her experiences have only shaped her movies so that others may see that life really is amazing, even when we are going through dark days. She openly notes that her son (and daughter Gabrielle) has taught her so much about love and unconditional love, and because of him, despite the tumbles in her journey, it has been more beautiful to have him in it.
Is this one to watch? Hell yes! I promise you won't be disappointed. You'll come out feeling more alive and inspired than you thought you could be by a film. And probably have a crush on one of the leading ladies too! It's sexy, romantic and shows you can be more beautiful for being you with all your 'broken' pieces. Like the Japanese pottery (kintsukuroi), and like the film title, you are more beautiful for having been broken.