A wonderful new doco about the first openly transgender fire fighter in NYC.
This October, FilmRise will release Julie Sokolow's newest feature documentary "Woman on Fire," a unique and intimate look at the first openly transgender firefighter in New York City.
After seeing Brooke Guinan featured in the 2014 "So Trans, So What" campaign, Sokolow was inspired to celebrate the courage and beauty of Brooke as she transitioned from male to female while working in an overwhelmingly male-dominated profession.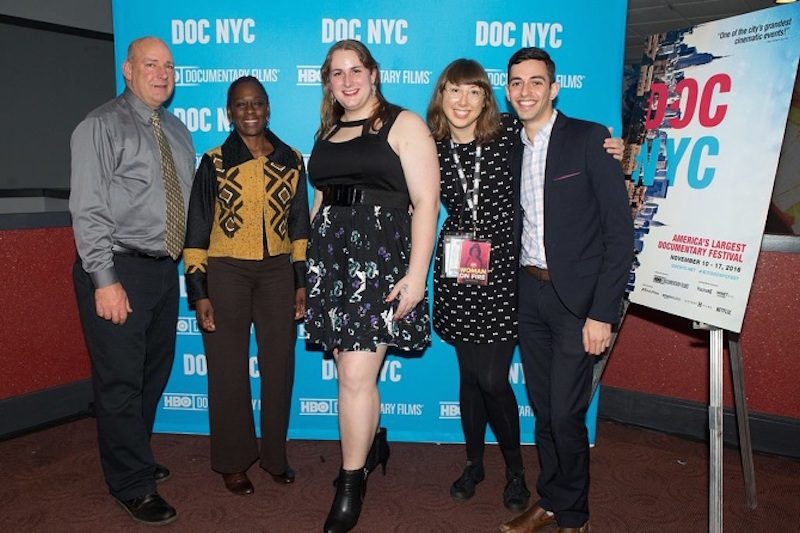 Thanks to Sokolow's unparalleled access to Brooke's transition, viewers are presented with an in-depth look at the polarized political and social forces in America today. "Woman on Fire" will be available for sale and rental on Amazon Video, iTunes, and Vudu, as well as DVD and Blu-ray beginning October 3, 2017.
Until then, watch the trailer. It really is something special: