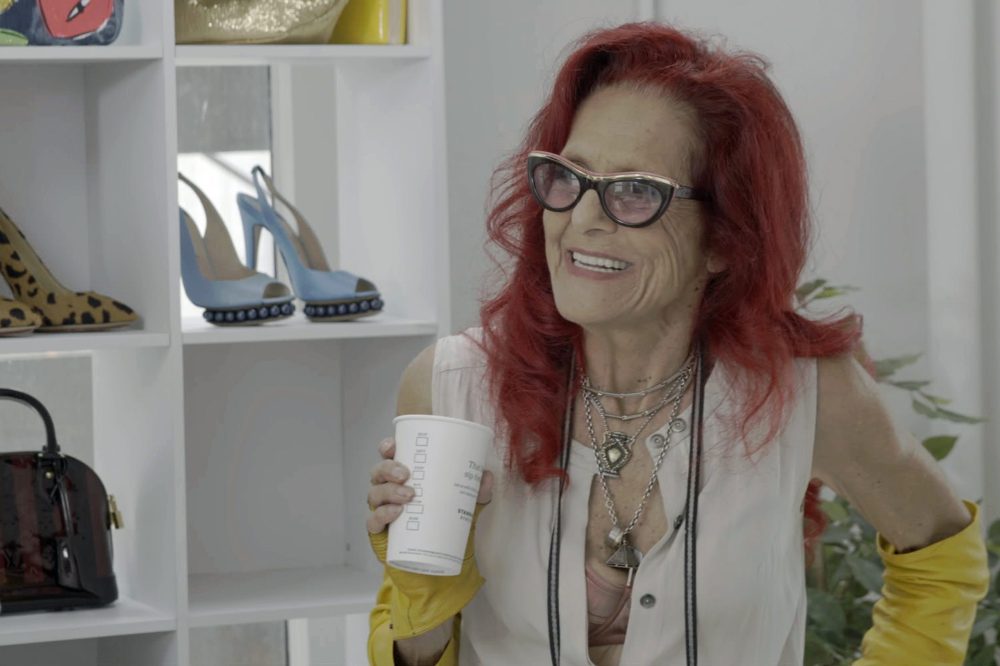 Queer Screen's 31st Mardi Gras Film Festival has unveiled a sneak peek at the incredible cinematic journey awaiting audiences from 15 to 29 February in Sydney before an on-demand encore from 1 to 11 March nationwide.
The Festival promises a kaleidoscope of LGBTIQ+ stories showcasing both Australian and Sydney premieres from across the globe screening at Event Cinemas George Street, Dendy Cinemas Newtown, Ritz Cinemas Randwick, as well as other exciting venues to be announced. The entire festival program will be revealed on 10 January 2024.
"We are thrilled to announce six of the over 100 films that will make up our 31st Mardi Gras Film Festival", Festival Director Lisa Rose explained. "It's such a wonderful time for queer film, with a plethora of unique and interesting stories being told about the LGBTIQ+ experience, both real and imagined. I can't wait for audiences to see what is on offer." 
For fashion enthusiasts and fans of iconic cinema, we present the Sydney Premiere of Happy Clothes: A Film About Patricia Field, which offers a fascinating glimpse into the remarkable life and fascinating process of the stylist Patricia Field who gave us "The Devil Wears Prada's" cerulean sweater and Carrie Bradshaw's tutu. 
Featuring a Sundance Special Jury prize-winning performance from non-binary heartthrob Lio Mehiel, Mutt follows twenty-something trans man Feña as he's thrown into an eventful 24 hours in New York City where he reconnects with his ex-boyfriend, sister, and father for the first time since coming out.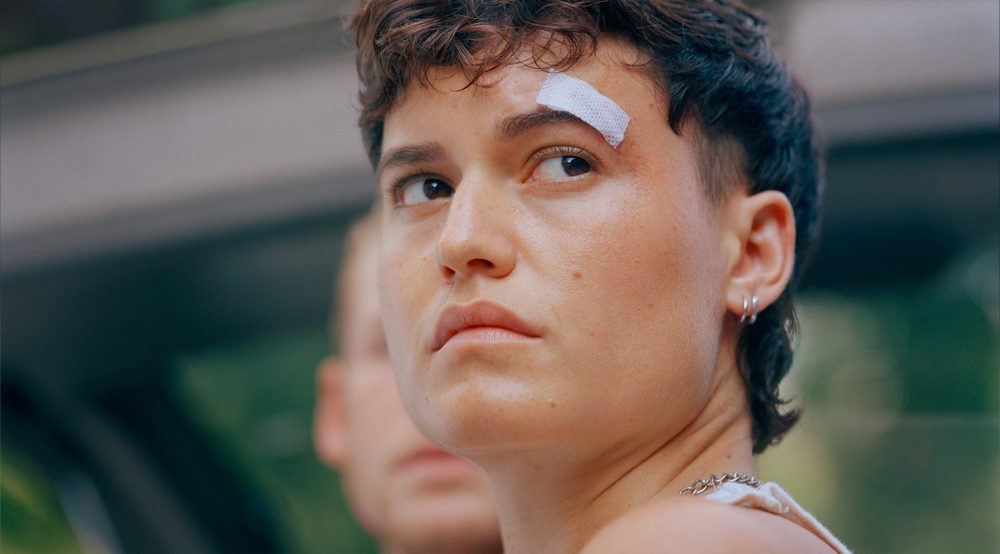 Internet comedian turned Hacks scene-stealer Meg Stalter delivers a hilarious performance in Cora Bora, a bittersweet queer comedy about a struggling musician who finds her world thrown off its axis. The film also features Heather Morris (Glee) and Margaret Cho (Fire Island).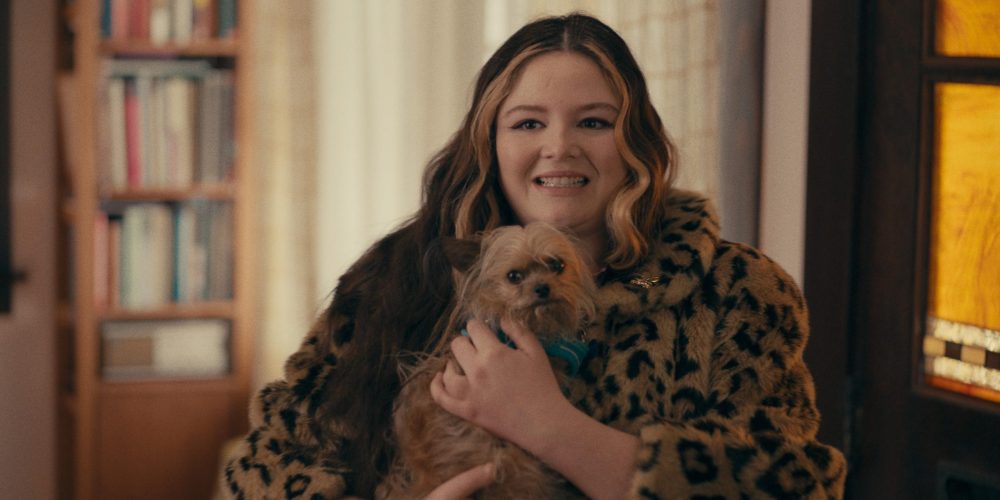 For exclusive presale access from 8 January and discounted tickets, consider becoming a Queer Screen member to support the vibrant world of LGBTIQ+ cinema. Film Fans can also secure their festival passes at Early Bird pricing, with a Flexi 5 Early Bird pass now just $90 ($70 for Queer Screen members) and the Flexi 10 Early Bird pass only $170 ($135 for members). Additionally, Queer Screen gift vouchers are available for the festival, whether online or in-cinema, making them the perfect gift for friends, no matter where they're located.
"We're delighted that Optus is returning as Presenting Partner for the third year in a row," says Queer Screen Co-Chair Abs Osseiran. "A huge thanks to all our partners who have helped to grow Mardi Gras Film Festival into one of Australia's most successful film festivals and to present so many special screenings and events for our loyal festival audiences!" 
Queer Screen's 31st Mardi Gras Film Festival is also supported by Major Partners American Express and Allianz. Additional sponsorship opportunities are available through Queer Screen.