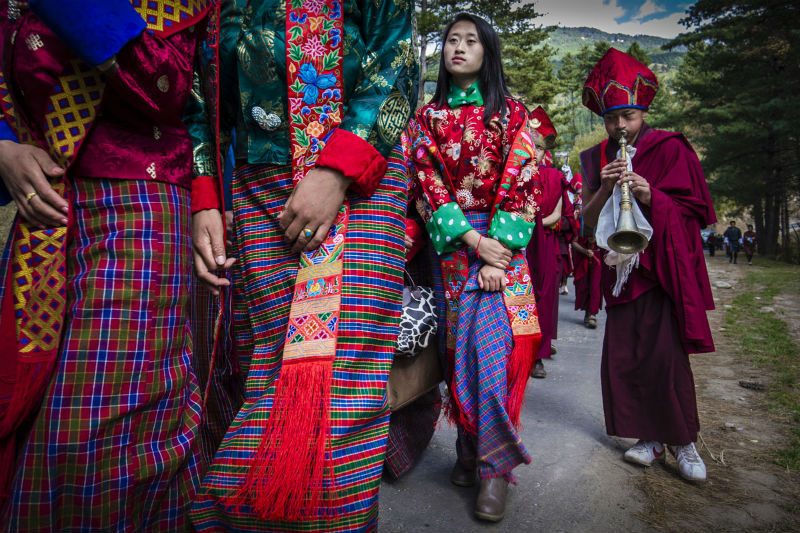 Follow the journey of five photographers during this Mardi Gras Film Festival presentation.
As part of the Mardi Gras Film Festival 2016, Tales Of Light will be presented as part of The Harbour this weekend.
Tales Of Light follows five of the world's leading photographers as they push the limits of their craft in some of the most extreme environments on this planet.
Join photographer Darren Jew on his adventure around Papua New Guinea and experience the mystery of Antarctica through leading landscape photographer Peter Eastway's lens.
Part of Canon Australia's first TV series on National Geographic Channel, Tales Of Light offers a rare glimpse into the eyes and minds of some of Australia and the world's best photographic storytellers.

More Information:
Date: Saturday 27 February 2016
Time: Gates at 6 pm, films from 7.45 pm
Where: The Harbour, Fleet Steps, Mrs Macquarie's Point, Sydney
Tickets: $49