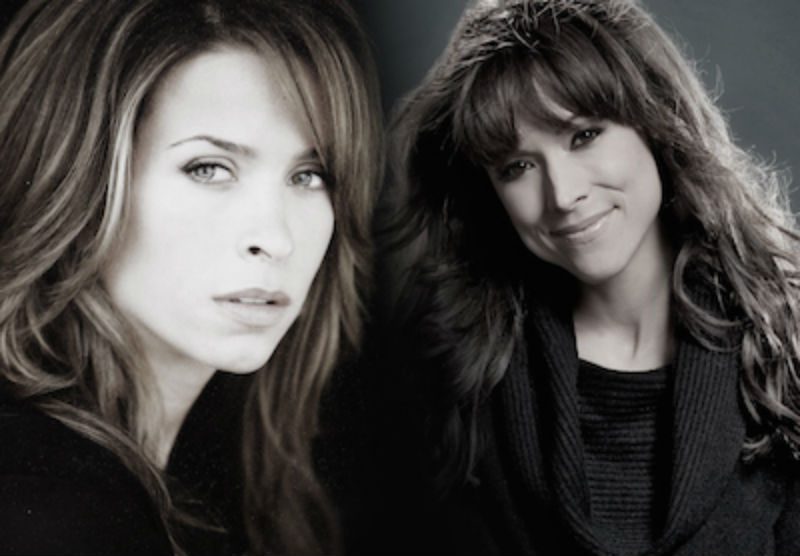 Our favorite lesbian crime-fighting duo, Nikki & Nora, is heading into production for season two of their web series and is in search of a little help from the fans.
The public has spoken. The women have spoken. Most importantly, the lesbians have spoken. They are in dire need of a season two of the hit show, Nikki & Nora. Tello Films has launched a fundraising campaign to bring the highly anticipated season two to our computer and smartphone screens.
Creator, Nancylee Myatt and the cast of Nikki & Nora are extending gratitude to their fan base and asking for any kind of donation to make the dream of a season two into a much craved reality.
During the successful first season the show followed Nikki Beaumont (Liz Vassey) and Nora Delaney (Christina Cox – Better Than Chocolate) around the bayou of New Orleans as they solved a crime revolving around a murder of an ex-heroin addict musician.
These two PIs committed a hefty crime themselves by stealing our hearts and attention while kicking ass and taking names. Nikki and Nora are the lesbian crime-fighting couple you wouldn't want to mess with.
When they're not saving NOLA from the evils within, they attempt to navigate the path that is their personal and loving relationship with one another and the everyday ups and downs a couple may come across. There are plenty of cute "Aww" moments that shouldn't be missed.
So if you're like me in any way, shape or form, you love seeing talented sexy women who are cold on the streets and hot in the sheets. The ladies of Nikki & Nora are here for you and want you to feel entertained. Their Indiegogo campaign lasts only a few short weeks and they are trying to surpass last seasons' goal by 30%.
So this is your call to arms, Curve readers. If you enjoy a good lesbian web series as much as me and the next lady lover, than you'll make sure season two becomes a reality.