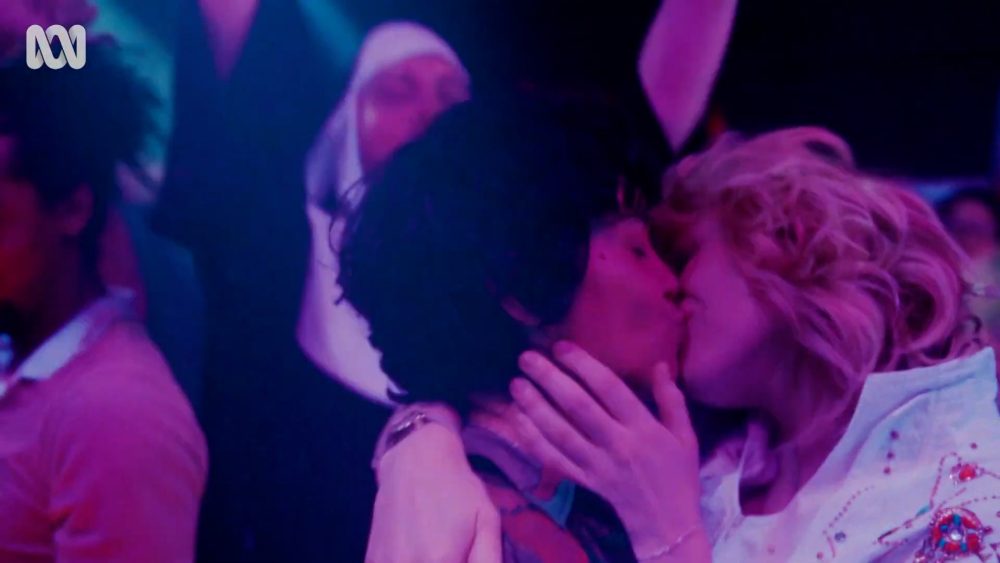 Jane Allen is a Producer, Writer and member of the Script and Continuity Department for many projects including the first crime series which introduced a lesbian character: Janet King (2014)
Her latest project, In Our Blood, is a four-part musical drama series inspired by Australia's radical response to AIDS in the early 1980's.
Starring an ensemble cast led by Tim Draxl (A Place to Call Home, Summer Love), Matt Day (Rake, Harrow), Jada Alberts (Mystery Road, The Stranger), Nicholas Brown (A Perfect Pairing, Christmas On The Farm), Anna McGahan (Spirited, House Husbands) and Oscar Leal (Bump, Black Snow), In Our Blood tells the story of people from politics, medicine and affected communities grappling separately with a terrifying new disease. With no cure in sight, they realise they must all work together to succeed, requiring something truly radical: trust. In the face of moral crusaders and public panic, these courageous, disparate groups join forces to stop the spread of AIDS and save thousands of lives.
In Our Blood follows a pivotal moment in Australia's history, which significantly impacted the country's political landscape and the LGBTQIA+ community.
LOTL speaks to Jane about this musical drama, the origins of Janet King and her experience with the Antarctica Arts Fellowship
In Our Blood is screening on  ABC TV and ABC iview. (from 19th March)