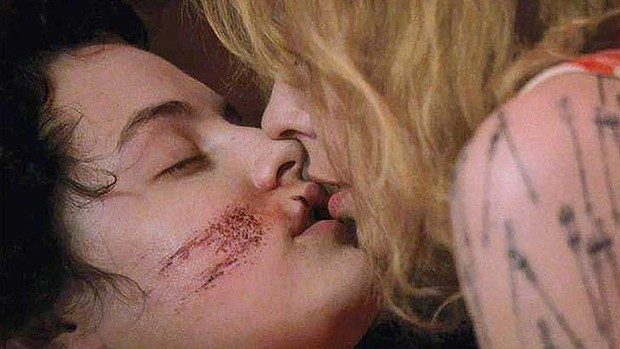 Kylie Minogue stars as a lesbian seductress in the new teen drama/horror flick
This year, Kylie Minogue returns to the big screen in yet another film, Bradley Rust Gray's lesbian teen horror flick, Jack and Diane.
The film centres on the blossoming relationship between the two teens Jack and Diane played by Riley Keogh (Elvis Presley's granddaughter) and English actress Juno Temple (currently starring in The Dark Knight Rises).
Minogue's character is a lesbian temptress, Tara, who shares an onscreen kiss with Jack.