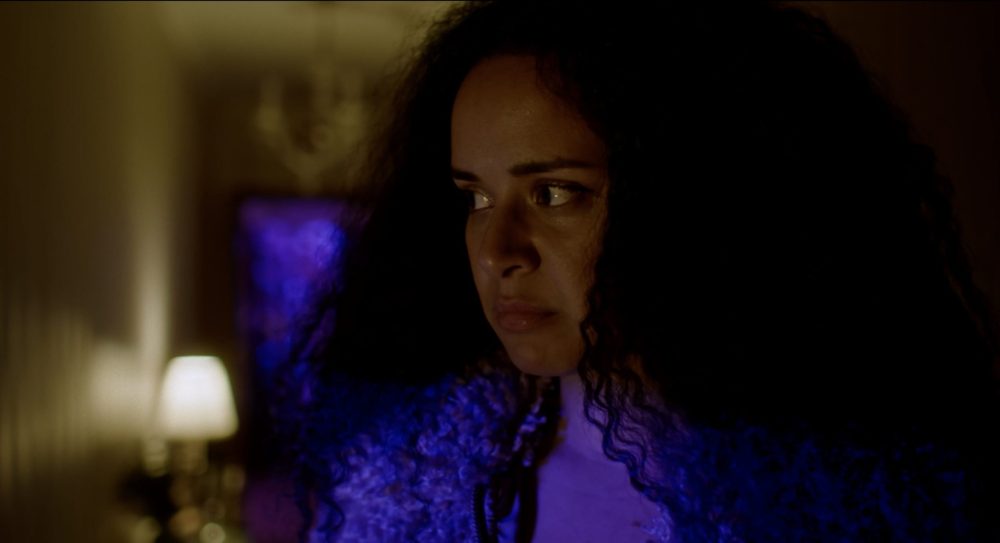 St Kilda Film Festival (SKFF) features more than 100 films to be shown over 18 screening sessions at venues across St Kilda, and for the first time, also bursting out of St Kilda and into South Melbourne.
This year's program will take audiences on an incredible journey through some of Port Phillip's iconic theatres, including The Palais Theatre, The Astor Theatre and the Alex Theatre, as well as through many other creative and welcoming spaces throughout St Kilda and South Melbourne – both well-known hubs for the filmmaking community as well as fabulous destinations to eat, drink and celebrate. In 2023 SKFF has drawn entries from an almost equal split of female and male directors. The festival is very privileged to be able to screen the work of these Australian filmmakers and showcase so many stories.
The Program highlights include CUSP (Director Erika Felton), which is screening as part of the Pride Without Prejudice program at SKFF. Held at Victorian Pride Centre.
Erika Felton is a director, producer, actor, and proudly queer woman who treasures stories that normalise everyday queer characters in worlds that we know and love. Stories that make you remember minuscule moments you didn't think were still accessible deep within your brain, lost in the flurry of important "life things".
Erika was born in Australia, raised in China and did a brief stint in the UK before settling in Sydney, where she completed her Bachelor of Arts Screen: Production at the Australian Film Television and Radio School. While studying, she worked on a vast array of projects; from directing a queer rom-com short, Someone New, producing the children's animated pilot Abbey and Moose's Detective Agency and directing the doc short Who's Afraid of the Big Bad Wolf? – both of which have been officially selected for festivals around the world.
LOTL speaks to Erika about her short film and her life as a Teenager in China:
St Kilda Film Festival supports the Australian film industry by giving new upcoming talent and short works by accomplished industry professionals the spotlight.
For more information on screenings and bookings, visit: www.stkildafilmfestival.com.au