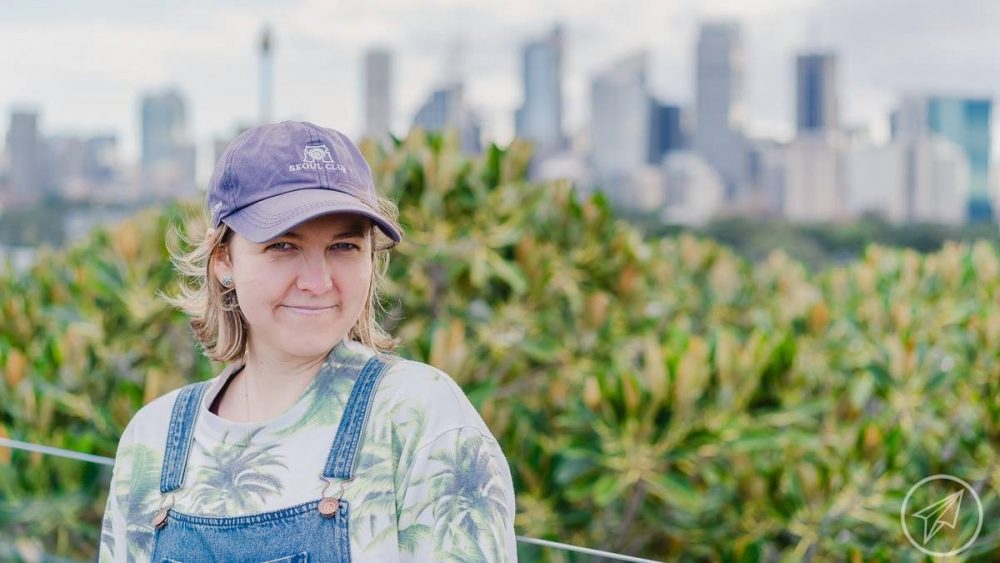 Aussie filmmakers, Rowan Devereux & Sophie Saville have been nominated for the Iris Prize for their short film PEACH.
Now in its 14th year, Iris Prize celebrates LGBT+ film all year round, including an international queer film festival in Cardiff, Wales each October. Iris Prize LGBT+ Film Festival is home to the Iris Prize £30,000 ($54,000 AUD) film award, the world's largest short film prize.
This nomination is the latest in a string of recognition for PEACH.
The film has been recognized both domestically in Australia and internationally at a vast selection of Film Festivals including Flickerfest 2020, St Kilda Film Festival 2020, Frameline LGBTQ+ Film Festival, DC Shorts International 2020, and Outshine 2020.
PEACH will be available to watch online and free on-demand from Friday 9th October at 9 pm BST / Saturday 10th October 7 am AEDT through Iris's online film festival.
The winners of the awards will be announced in an online awards ceremony on Saturday 10th October at 7 pm BST / Sunday 11th October 5 am AEDT.
Conceived by Sophie Saville and written, produced and directed by Rowan Devereux & Sophie Saville, PEACH captures this young production team's striking signature comedy. Shot and filmed in Sydney, Australia, PEACH draws on the experience of its creators to create a relatable piece of work with themes centred around LGBT+ dating.
Previous projects include; the award-winning comedy The Dinner Party, Who's Afraid of the Dark?, Waiting for God and many highly comic and original Commercial Campaigns.
Peach is stunningly realized by The Story Mill's award-winning DOP Benjamin Powell. With striking beauty, they have created a funny and quirky depiction of an ambiguous modern dating life. PEACH lets us know you know you're not alone when it comes to unusual, unexpected and awkward dating experiences.
How do you know if she likes you?
How do you know if you're on a date?
What if she's …straight?!
Peach (Short) – Official Trailer from The Story Mill on Vimeo.