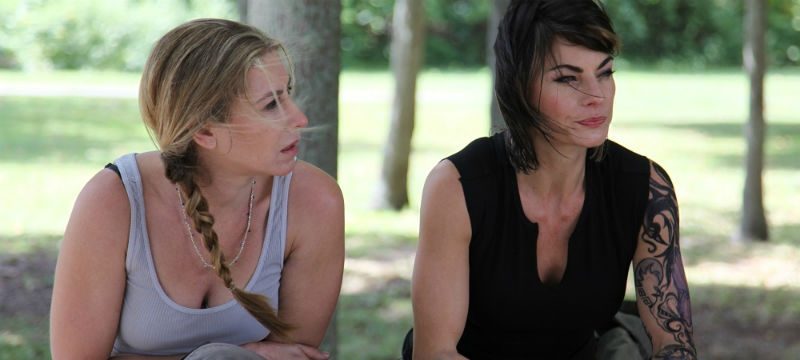 On February 28, Suzanne Guacci's indie film STUFF will be released.
This low-budget film has received strong reviews, starring Yvonne Jung, Karen Sillas, Traci Dinwiddie, and Phyllis Somerville.
This award-winning film premiered at Frameline in 2015 and Outfest and has screened worldwide at over 25 film festivals.
This character-driven film was shot on Long Island between August and September 2014.
The film follows Trish and Deb Murdoch, a married lesbian couple in a rut. Raising two daughters, the couple seems to be going through the motions of a life together but the excitement comes to town in the guise of a single tattooed mother who proves to be perhaps more temptation than the couple's marriage can handle.
STUFF  will be released on February 28 through Gravitas Ventures.
final STUFF trailer (GV) from Suzanne Guacci on Vimeo.