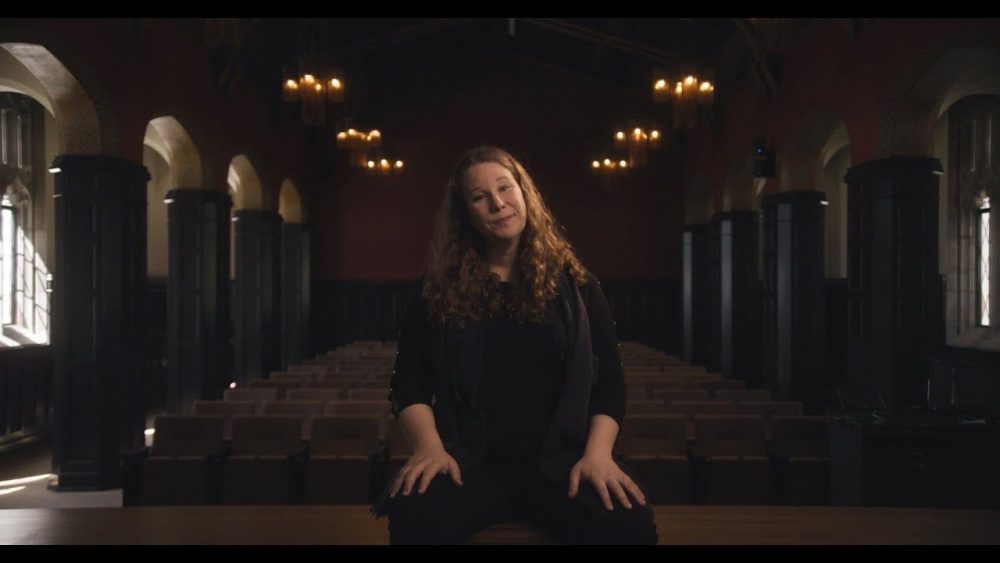 In the spotlight of global media coverage, the first transgender woman ever to perform as Don Giovanni in a professional opera makes her historic debut in one of the reddest states in the U.S.
It's the extraordinary story of the first transgender opera singer in history to perform as Don Giovanni in a mainstage opera. Set in Oklahoma, one of America's reddest states, the film follows the high-stakes journey of German Baritone Lucia Lucas and her mentor, legendary Opera composer Tobias Picker, as she tackles the title role in Mozart's masterpiece.
The Sound of Identity is a work of wonder. It's rather wonderful to see a film that honours the transgender journey while portraying it as one of happiness and wonder, Lucia's operatic success undeniable and her comfort in her own mind and body refreshing and inspiring.
Screening next month at the Melbourne International Documentary Festival 2022