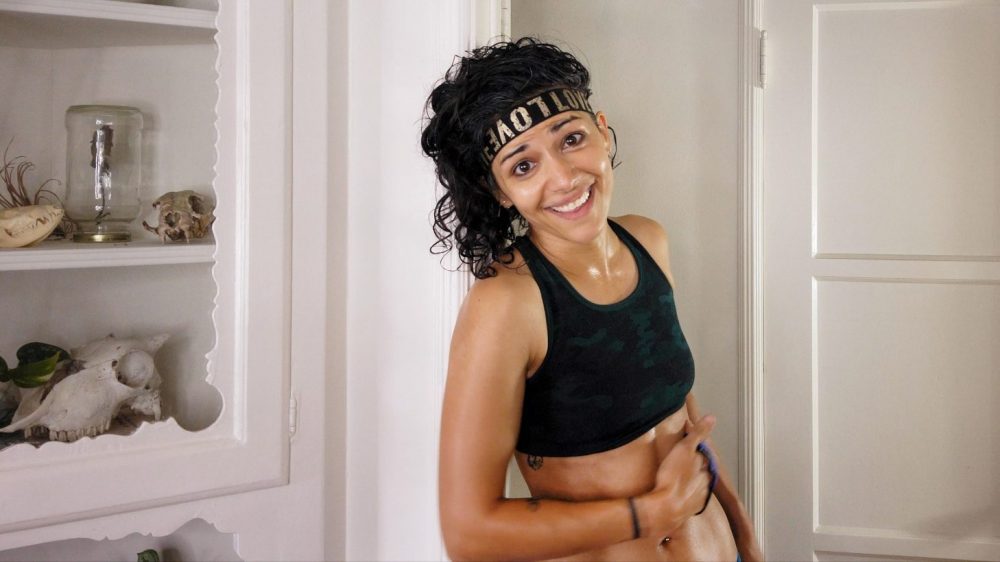 Dating 'in' place, a 10- episode short-form series told through the eyes of four young women
It follows Jo, a hopeful romantic who spotted the girl of her dreams across a crowded NYE party.
Unable to get the girl, or her smile out of her head, Jo takes to social media, where after some quick detective work, she finds her crush who happens to live halfway across the world. Not one to sweat the details, Jo sends a DM across the virtual universe and leaves the rest up to fate.
Fast forward to March 2020. After months of talking over video chat, Jo and her crush, Debika, decide to plan their first official date at a secluded AirBnB in Hawaii. With their 'date' just days away, the threat of COVID-19 explodes, shattering all hopes of romance. Jo, a San Francisco resident, is ordered to shelter in place while Debika is 'landlocked', as Australia prepares to shut its international borders.
With their first date on indefinite hold, the two women must now navigate virtual dating, interfering with sisters and falling in love in this 'new normal' of alone, TOGETHER…
Creator/Director, Marina Rice Bader, believes that the series serves as a perfect time capsule for what's currently happening in our world.
"As someone who has always been both challenged and fascinated by the idea of 'true love', I wanted to explore what it means to be on the brink of that magical experience only to have circumstances out of your control crash in and potentially steal it away from you. Finding real love is tough enough, you know, without a global pandemic working against you."
"The pandemic hindered a lot more than just romance. With film productions being shut down indefinitely, filmmakers not only lost their livelihoods but their purpose as storytellers." Creator/Writer Shantell Yasmine Abeydeera says, "I saw this as an incredible opportunity to craft a story around the technology that was available to me in the hopes that it would allow me to continue to tell inclusive stories."
The production of dating 'in' place was conducted in complete observance of the "Shelter in Place" order. Cast members operated camera, audio & lighting under the virtual guidance of the show's director & cinematographer who both worked remotely over video conference.
dating 'in' place brought together a 'behind the scenes' dream team inclusive of composer Allyson Newman (The L Word Generation Q) and editor Andrea Maxwell (Spider-Man, Black Panther).