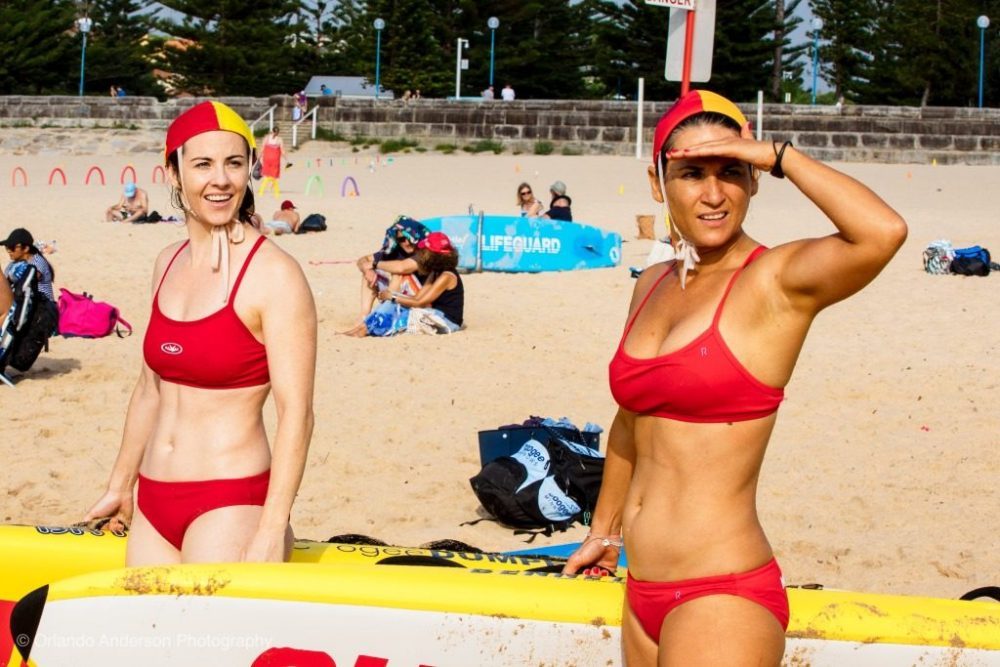 After 111 years of lifesaving around the country, Surf Life Saving Australia (SLSA) is reaching out to its clubs to create a more welcoming and inclusive environment for the LGBTIQ community.
SLSA is working with Lifesavers with Pride (LWP), who have represented lifesaving in the Sydney Mardi Gras since 2007, to showcase more progressive lifesaving for all members.
SLSA has invited its clubs to a forum that will cover topics such as:
current statistics on LGBTIQ participation in sports
 impact of homophobic bullying on mental health and depression
appropriate principles for managing young children who identify as trans
dealing with inappropriate language
identifying constructive steps to take to make individual clubs more inclusive
The goal is to make surf lifesaving a destination of choice for the LGBTIQ community when looking for sporting, community service, or social participation opportunities. The lifesaving community is keen to promote and target the LGBTIQ community, to become members as a reflection of those who use the beach.
Presenters at the forum include Pride in Sport, Victorian Equal Opportunity and Human Rights Commission, Twenty10 and Proud 2 Play, plus Alex Blackwell, former Australian women's cricket captain and advocate of LGBTIQ inclusion in sport, with each presenter providing valuable input for surf clubs to take home and apply to their own community.
Surf Life Saving Australia currently has over 40,000 lifesavers patrolling around the country at over 300 clubs. Lifesavers with Pride has over 1,200 lifesavers from every Australian state who identify as either LGBTIQ community members or allies. This forum will help increase national membership and the number of keen eyes out on the beach over the summer.
Chairman of LWP Gary Driscoll said: "LWP not only promotes lifesaving to the LGBTIQ community, such as through our Mardi Gras parade entries, we also work with clubs to help create a more progressive and inclusive environment that welcomes everyone as both an organisation, and at the club level."
"As more people from the LGBTIQ community feel welcome to join surf clubs, they join in delivering SLSA's principal goal of zero preventable drownings on Australian Beaches," said Gary.