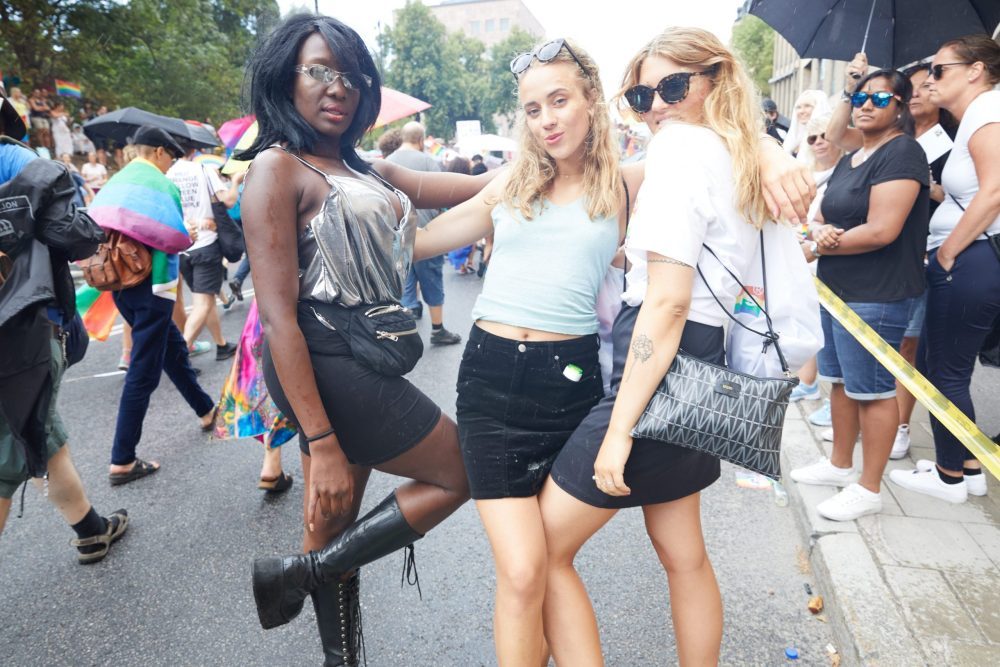 Diversity was on display at EuroPride 2018, hosted jointly by Stockholm and Gothenburg this year.
EuroPride Parade 2018 Stockholm drew a record number of spectators, riders, flags, glitter dresses and even more focus on the serious issues that were reflected in the parade.
Stockholm Pride is the largest in Scandinavia and this year was no exception with around 250 riders and several hundred thousand spectators.
On the occasion of Stockholm Pride and West Pride, which is held on the West Coast capital of Sweden, Gothenburg, this year's event drew many more international visitors.
The spectacular EuroPride Parade is the big highlight of the weeklong EuroPride Festival for locals and visitors alike. The event stands for international community and celebration but it is also a very important demonstration of the ongoing global fight for equal dignity and rights
EuroPride is a chance for people to show who they are and an opportunity to show solidarity with their fellow human beings.
I've been privileged to shoot the Stockholm Pride events for years and it is one of the most fun and heartwarming assignments of the year. Enjoy the pictures, and if you haven't visited Sweden already, put them on your Pride calendar!