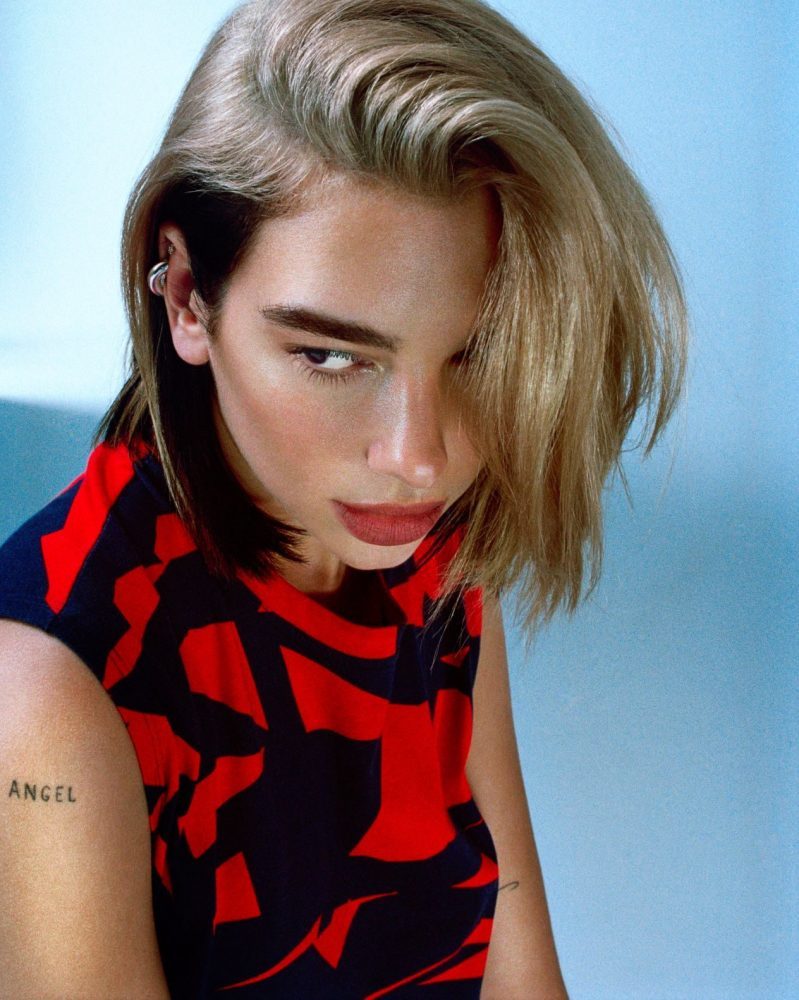 She's got new rules, she'll count 'em! Mardi Gras revellers can prepare for a night of soaring anthems and pumping dance beats as the electrifying Dua Lipa is set to headline this year's Mardi Gras Party, taking place after the iconic Mardi Gras Parade on Saturday 29 February, 2020.
Dua Lipa has established herself as a glittering force in pop music, with her chart-topping single "New Rules", and a host of hits including "Be The One", "Hotter Than Hell", "Scared To Be Lonely" (with Martin Garrix), "One Kiss" (with Calvin Harris) and "IDGAF" dominating airwaves and filling dancefloors across the globe.
Having rapidly ascended the upper echelons of the music industry since her 2015 debut, Dua Lipa has already amassed an impressive repertoire of accolades including a Most streamed album by a female artist on Spotify, most streamed artist in the UK in 2017, three BRITS, two Grammys and the title of youngest Female solo artist in Youtube history to reach one billion views with the hit single "New Rules".
With last week's hotly-anticipated release of her brand new adrenalin-fuelled dancefloor anthem "Don't Start Now" shooting straight to number one on the worldwide iTunes chart and has sold over 40 million singles globally, it's clear that her dizzying ascent to superstardom has only just begun.
Dua will be joined by a smorgasbord of eccentric and extraordinary performers and DJs from home and abroad who will fill the atmosphere with pulsing techno, tantalizing house and euphoric gay anthems till the early hours.
The Mardi Gras Party is Australia's most treasured LGBTQI Party! 2020 will see Mardi Gras transform The Hordern Pavilion and surrounding areas into a brand-new adult playland, bursting with music, light and performance across new fantasy worlds for you to immerse yourself. Continue riding the joyous vibes post-Parade as our communities come together in this multi-sensory feast.
Mardi Gras Party '20
The Hordern Pavilion and surrounding areas, Moore Park
Saturday 29 February 2020
10 pm – 8 am
Fourth release tickets are on sale now at $187.20 + transaction fees