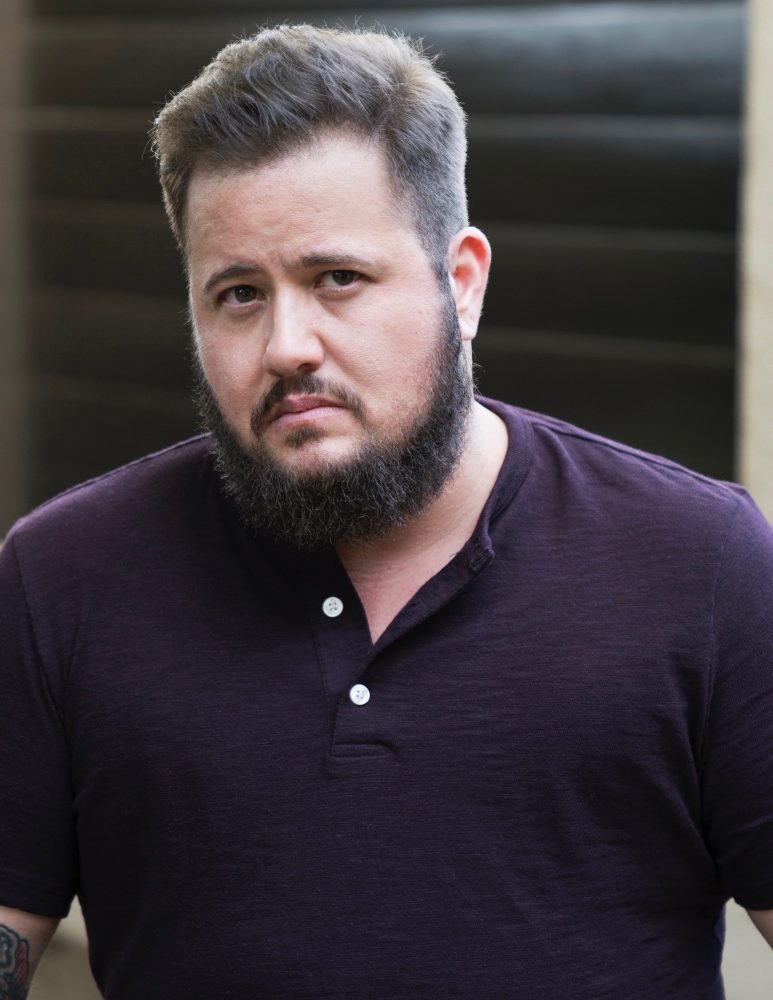 Queer Thinking: Gender Trailblazers, An evening with Chaz Bono and Lieutenant Colonel Cate McGregor AM
Sydney Gay and Lesbian Mardi Gras today announced that international LGBTQI icon Chaz Bono will join Lt Colonel Cate McGregor AM in a special Queer Thinking event titled, Gender Trailblazers
Chaz Bono is an author and LGBTQI activist who became America's darling as a little girl called Chastity on the Sonny and Cher Show in the 1970s, before campaigning for equality and social justice as a lesbian in the 1990s. In 2009, Chaz courageously began living as a man under intense media scrutiny, in the process becoming a champion for transgender rights by sharing his incredible personal story through two bestselling books and documentaries.
Lieutenant Colonel Cate McGregor OAM is speechwriter to Australia's Chief of Army, a personal friend of Prime Minister Tony Abbott and a leading cricket commentator, author and public speaker whose remarkable CV includes a stint as Chief of Staff to former NSW Premier, the Honourable Bob Carr. In 2012, Cate declared her intention to live as a woman in the face of unconscionable personal attacks from hard-line conservatives. With the support of the Australian Army, she continued her military career.
Sydney Gay and Lesbian Mardi Gras' Queer Thinking, is a program of talks, issues and provocations. Spanning a diverse range of topics and perspectives, Queer Thinking features singular and controversial thought leaders, activists and artists, challenging the status quo and telling their stories.
The special event with Chaz Bono and Lt Colonel Cate McGregor AM will be hosted by Dr Elizabeth Riley, and be an additional event to the already packed Queer Thinking lineup, taking place on Saturday 15 February 2014.