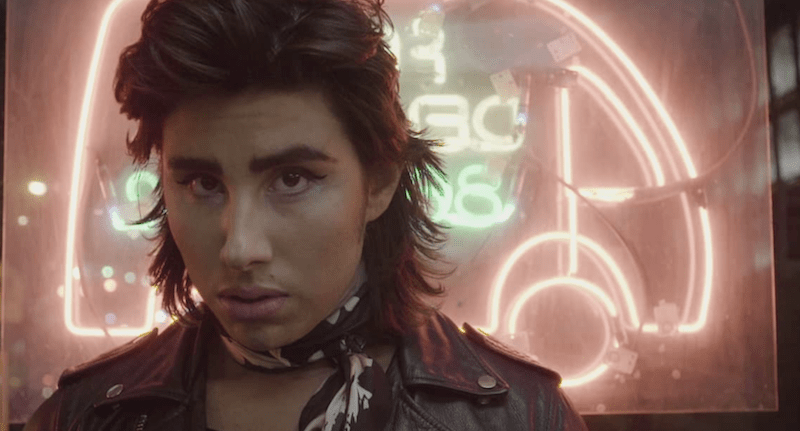 A queer film about self-redemption and love
Ponyboi is an intersex runaway. He works at a laundromat and hustles as a sex worker. But after a mysterious encounter with the man of his dreams (literally), he learns that perhaps he is worthy of leaving his seedy life behind…
Viewed through the dreamlike and fantastical lens in which Ponyboi sees his world, the film is set in the gritty, neon-lit, debaucherous highway heaven of New Jersey.
With an intoxicatingly trashy yet marvellously kitschy aesthetic, Ponyboi is a queer film that puts the intersex community at the forefront, both within the world of the film's characters, and behind the scenes – or at least it will be, with your help.
The team behind the film need to raise $15,000 USD to be able to begin filming. Led by a cast of women, people of colour, and majority queer actors, Ponyboi would make history as the first film in which an openly intersex actor is playing a lead intersex character.
"Making Ponyboi has been the most anxiety-provoking film I've undertaken", director, writer and lead actor River Gallo reveals.
"For the first time, I've felt compelled to open up about my personal experience of my sexuality growing up in New Jersey that inspired me to tell this story."
Gallo is openly intersex and hopes that Ponyboi will showcase an underrepresented narrative of the socially and financially disenfranchised intersex, Latino youth searching for their place in the world.
"Ponyboi is a film whose origins rest in painful memories that have weighed down me for years," adds Gallo, "it's my dream for this film to promote healing and love to the audiences who see it."