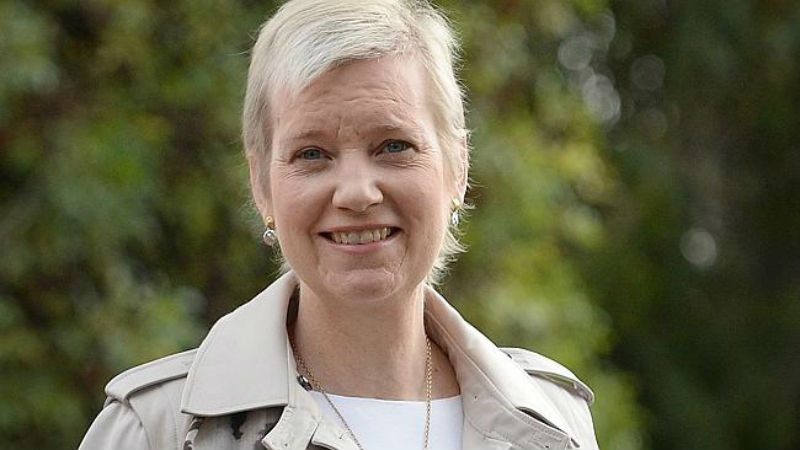 A series of landmark reforms to support women and girls to be safer and stronger in their homes, workplaces, and community was announced earlier this week by the Andrews Labor Government.
Currently, family violence costs the Victorian economy more than $3.4 billion per year making action on gender equality urgent.
Minister for Women and the Prevention of Family Violence, Fiona Richardson, said "Addressing gender inequality is crucial if we are serious about ending violence against women. Bad attitudes towards women are the basis for family violence."
The Royal Commission into Family Violence found that gender inequality is one of the key drivers behind family violence.
Safe and Strong: A Victorian Gender Equality Strategy will address inequality, sexism and violence against women in all its forms.
Simply closing Australia's gender employment gap—including the pay gap and number of women in the paid workforce—would boost the GDP by 11 per cent.
Richardson stated, "The states couldn't be higher. Men and women deserve to live in a society with safety, equal respect and equal opportunities."
When constructing the reforms, public forums were held across Victoria and canvassed views from more than 1,200 women and men including people from the Aboriginal, disability, culturally diverse, rural and regional and LGBTI communities.
Amongst the reforms and initiatives are a Gender Equality Act, a new agency dedicated to preventing family violence before it starts, gender audits across government and the public sector to create inclusive and flexible workplaces, scholarships to encourage young and emerging women leaders as well as Gender equality programs in grassroots sporting clubs and a women's heritage centre, HERPlace.
Other initiatives include a review of laws against sexist advertising and gender based hate speech, hosting the first all women trade delegation to China, and promoting women's cultural activities, art and media.
In the Victorian Budget 2016/17, the Government provided $9 million to women and gender equality initiatives.
"Supporting women to reach their full potential is crucial to the whole economy. Gender inequality doesn't just impact women but all workplaces, all families and all individuals." Said Richardson.
To learn more, click here to view Safe and Strong: A Victorian Gender Equality Strategy