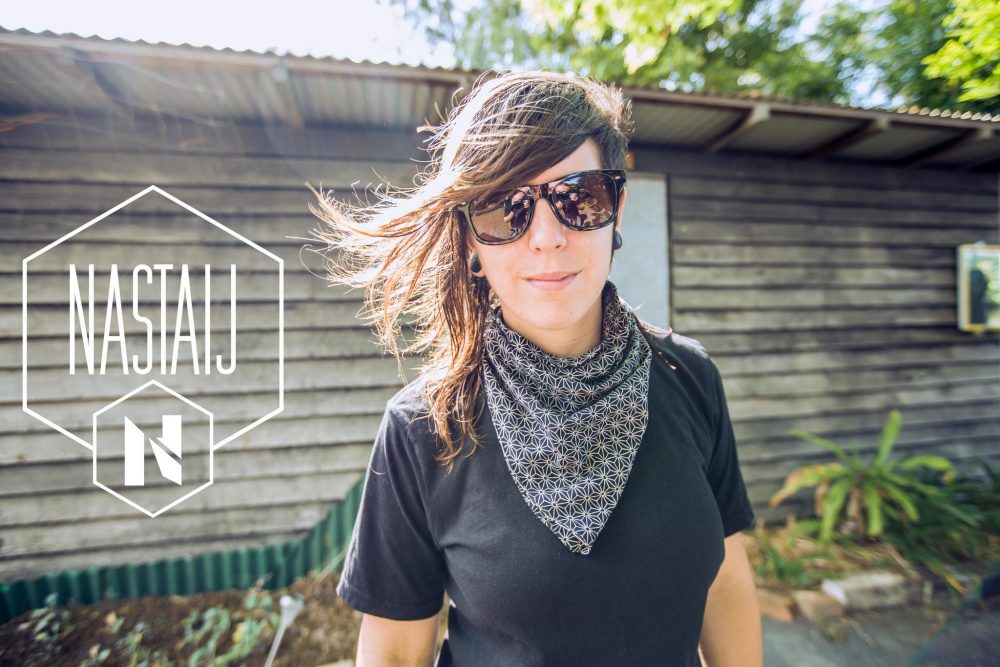 The Third Annual RightOutTV Music & Videos Awards proudly announces this year's winners in 18 categories that are brimming with talent from the LGBTI global music community
A panel of 38 celebrity and entertainment industry judges made the hard choices and their top picks hail from Canada, Australia, the United Kingdom and the United States.
"If you watch the awards show you'll see that we don't just promote and award these artists because they're gay. These are high-level, multi-talented, professionals with star quality," says Marlee Walchuk, co-producer of the awards. "Even though most of these artists are not being heard on mainstream radio yet, they deserve every success enjoyed by their straight counterparts."
"The winners will receive a good deal of press, a beautifully engraved glass art statue and bragging rights for life!" quips Tully Callender, the other half of the production team. "We are also excited to start featuring all of the artists on our LGBTI promotional site, RightOutTV.com"
The entertaining RightOutTV Awards presentation featuring many of the highly creative nominees announcing their peers, and can be seen online at: http://www.rightouttvawards.com/
And the WINNERS are:
FAN FAVE
Troy Jackson
BEST SONG SO FAR
AviWisnia – Something New
BEST VIDEO SO FAR
Kevin Wood – Make it in LA
BEST FOLK SONG
Kat Devlin – Unstoppable Force
BEST FOLK / COUNTRY / JAZZ or ADULT CONTEMPORARY VIDEO 
BEST ELECTRONIC / DANCE SONG
MAOR – Exit
BEST PERFORMANCE IN A LIVE VIDEO
Summer Osborne – Grace
BEST ROCK SONG
Michael V. Doane – Keep Running
BEST ELECTRONIC / DANCE / HIP HOP or R&B VIDEO 
Saturn – Top of the World
BEST POP SONG
Kari K. and The Stonewall Riot – I'm Not the One
BEST COMEDY VIDEO
I'Wante – Tiffany's
BEST HIP HOP / R&B SONG
Nastaij – Where I Want to Be featuring AlishaTodd
BEST COUNTRY / JAZZ / BLUES or ADULT CONTEMPORARY SONG
Sarah Golden – Who Gives a Damn
MOST MOVING VIDEO
Doug Strahm – Leaving It Behind
BEST POP / ROCK VIDEO 
Matt Fishel – When Boy Meets Boy
BEST VIDEO DIY (Do It Yourself) 
Perpetual Detour – What if it Was You?
BEST VIDEO (PRO)
The Cliks – Savanna
SONG OF THE YEAR
Matt Fishel – Radio-Friendly Pop Song  
The RightOutTV Music and Video Awards is an offshoot of the free LGBTI artist promotional site at RightOutTV.com. Walchuk and Callender of the music duo Sugarbeach launched RightOutTV in November 2010 after realizing there were few places to release their own queer-messaged music videos. The women – married to each other – also saw a need for more unity in the global LGBTI music community. RightOutTV was created as a vehicle to serve both these purposes and to provide a fully developed promotional website and for artists who deserve more credit for being Out and proud with their music.
The Story Behind RightOutTV and the Awards
Contact: Marlee Walchuk
Phone Number: 1-778-279-4554 (Vancouver, Canada)
E-mail: marlee@rightouttvawards.com
Website: RightOutTVawards.com