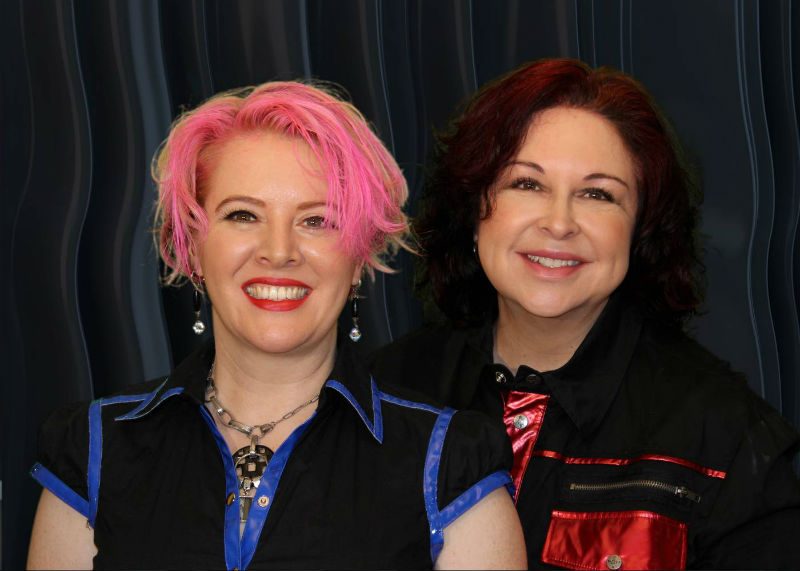 The best and brightest of the global LGBT music industry have been named!
The fourth annual RightOutTV Music & Video Awards showcasing the best original musical works coming out of the global LGBT community announces its 2014 winners. The honourees have been chosen from an extraordinary group of creative and talented artists who deserve recognition not only for their recordings and videos but for their courage to publicly stand out and proud.
The judges' choices in 16 categories were based on criteria such as emotional impact, artist performance and song writing ability. The judges' decision to narrow the nominees down to one winner was, once again this year, quite difficult.
"With the newly added categories Best Video and Best Song with a Social Message, these artists were able to present what many of them do best, affecting change in the world by shining a light on the issues they feel strongly about," says Marlee Walchuk, co-producer of the RightOutTV Awards.
"We are so proud every year to bring these artists to new fans and press and radio outlets that can help give them a better global reach. Many of these artists have already been added to playlists for queer radio stations and been written up in well-known LGBT online publications and blogs just for being in the contest," adds Tully Callender, the other half the production team.
The winners receive an engraved crystal statue and 'award-winner' status for their bios and websites along with press and features on RightOutTV.com and the Awards website.
The WINNERS are:
BEST LYRIC VIDEO     
Matt Fishel – Finally  (United Kingdom)
BEST SONG SO FAR   
Janet Whiteway – Pure Sunshine (Canada)
BEST VIDEO SO FAR  
I.K.P. – Hunt Me Down (United States)
BEST ELECTRONIC or DANCE SONG
Matt Zarley – Somebody 4 Everybody (United States)
BEST SOUL / HIP HOP / RAP or  R&B SONG           
D'Lance Jones – Forever With You (United States)
BEST FOLK / ROOTS or COUNTRY SONG     
Sarah Golden – The One I Love   (United States)
BEST SPIRITUAL / JAZZ / BLUES or INSTRUMENTAL SONG           
Jamie Anderson – Black and White (Canada)
BEST VIDEO DIY (Do It Yourself)      
K. Anderson – 14 Year Old Me   (United Kingdom)
BEST PERFORMANCE IN A LIVE VIDEO       
Jamie Anderson with Mark Russell – Her Problem Now    (Canada)
MOST MOVING VIDEO         
Steven Gallavin – La Chanson des vieux amants (Switzerland)
BEST VIDEO WITH A SOCIAL MESSAGE       
Nastaij –  You Don't Represent Me feat Dawn Laird (Australia)
BEST SONG WITH A SOCIAL MESSAGE       
Summer Osborne – This Is Your Call   (United States)
BEST VIDEO (PRO)    
Michael V. Doane – Looking For Love   (United States)
BEST POP SONG
Alex Woburn – Stop Playing The film (United Kingdom)
BEST ROCK SONG
Megan Lane – Someday We Will Leave this Town (Canada)
SONG OF THE YEAR  
Kevin Wood – One Time Around (United States)