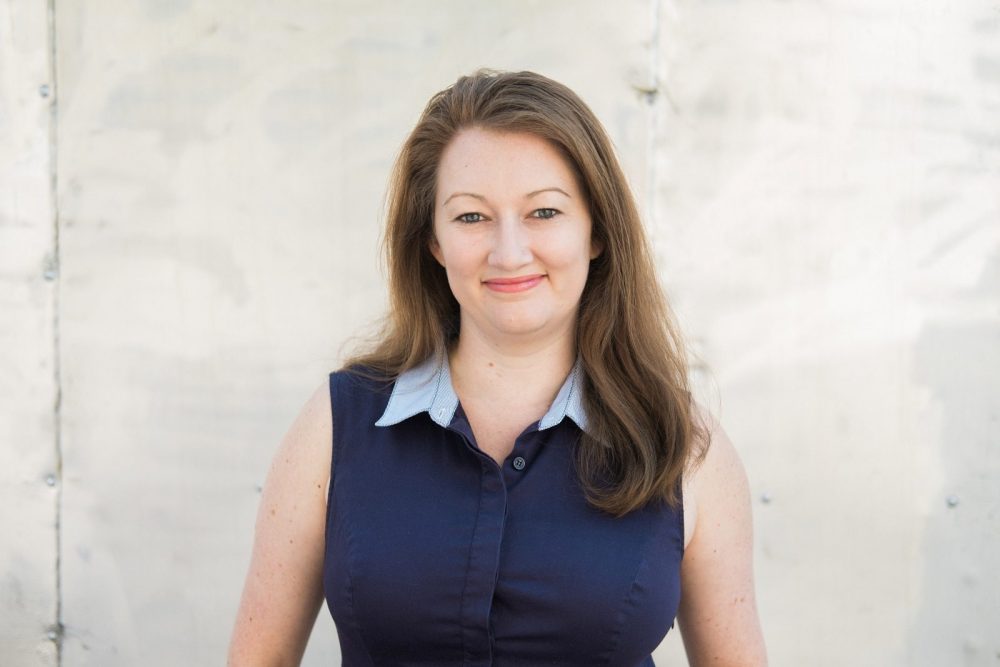 A theatrical, lesbian twist on the story you know and love!
We're proud to announce that the phenomenally talented Zoe Brinnand won Playtime Staged Reading 2017 with her play-in-development "My Big Fat Lesbian Greek Wedding".
The play is heavily autobiographical and, as you've guessed, hilarious.
It draws on Zoe and her girlfriend's experience within the Greek community in Melbourne.
Playtime Staged Readings is Gasworks Arts Park's commitment to developing new voices in LGBTIQ+ theatre. It has been running since 2015; this was its 3rd year. Working in partnership with Midsumma Festival, we invite playwrights from the LGBTIQ+ community to submit works in progress.
These are presented to audiences as 'Playtime Staged Readings' with a panel of four industry judges. These judges come from Gasworks Arts Park and Midsumma Festival. The audience and judges then vote on the winner. As the winner, Zoe is offered mentoring and development to help further her work.
Midsumma Festival generously waives the fee for the finished play to be registered in future Midsumma festivals. This is a powerful message of support for the developing artist.
Gasworks Arts Park was a Midsumma Festival 2017 hub supported by the City of Port Phillip. "I can't thank Gasworks Arts Park and Midsumma enough for the opportunity to bring my work to such a supportive audience. Being involved in the Playtime Staged Readings was invaluable as it helped me gain immediate feedback on my writing and connect with a crowd who may not have otherwise seen my work.
This story is significant for me to tell as my partner is Greek and has battled with acceptance from her family and community. Since delving further into this project, I have found that she is far from alone in this situation. In a country where we've made significant advances in the general acceptance and treatment of gay and lesbian people, and with marriage equality so close on the horizon, I believe it's imperative to realise that many gay and lesbian people still face homophobia in their own homes daily."
"With this play I want to explore not only the affect that this homophobia has on individuals, but some of the causes behind it, i.e. culture, and the experience of the parents. It will be raw in parts, tender in others, and many laughs will be had along the way. I hope it brings families of all backgrounds a little closer to understanding each other."