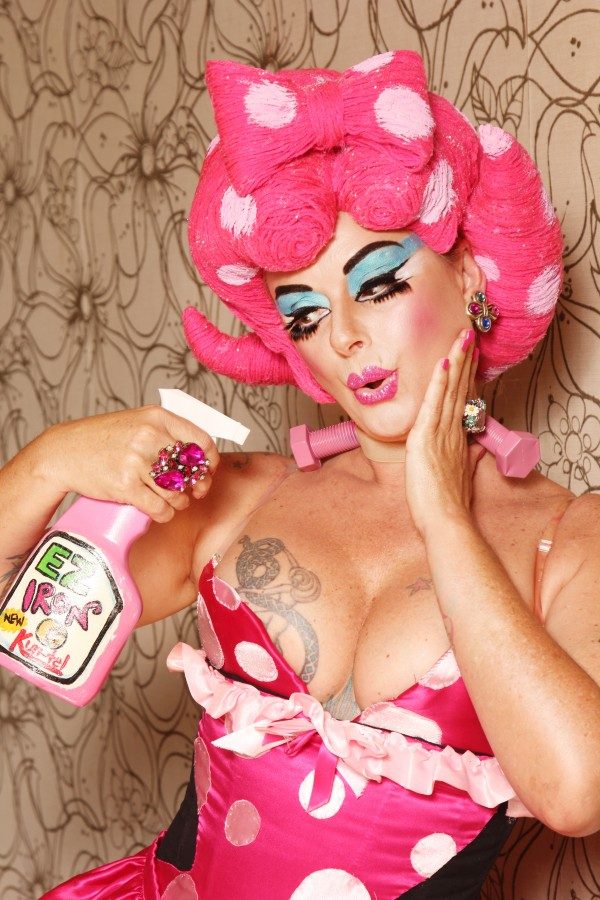 Australia's burlesque pioneer & multi-award-winning absurdist performance artist Glitta Supernova will be leading the star-studded prawn parade
Central Coast newest arts organisation leads the way with diverse, original & inclusive entertainment.
A Performance Art smorgasbord awaits you with a pinch of CABARET, a dash of CIRCUS, a dollop of DRAG, & a sprinkle of BURLESQUE as the Naughty Noodle Fun Haus presents "CLAMBAKE"
Sydney's Christa Hughes (Machine Gun Fellatio, Circus Oz, Vic Opera) "Canoe" (Blake Lawrence) Estuarine drag thing & vaudeville vixen Kira Carden (Hu-La-La). From Newcastle & currently battling it out for the crown in the Miss First Nations pageant Timberlina, with our very own Central Coast locals the glitzy, camp Drag Queen June Richards & the lyrical shady lady herself Miss Tree.
Bubbling through the districts & sandy shores, across the nature strips in a neighbourhood near you there's a slow boil a-happening…
Naughty Noodle is a central coast base NFP arts organisation with a mission to Increase exposure to a greater range of voices and perspectives including First Nations, culturally and linguistically diverse (CALD), diffèrent cultures, ethnicités, religions, genders, abilities, classes, ages & LGBTQIA +.
To be the change agent for diversity as the norm, creating safe and inclusive spaces for self-expression which inspire authentic originality & celebrate unique and diverse imaginings through active engagement of arts & Culture based activities that strengthen the cultural fabric of our Central Coast community.