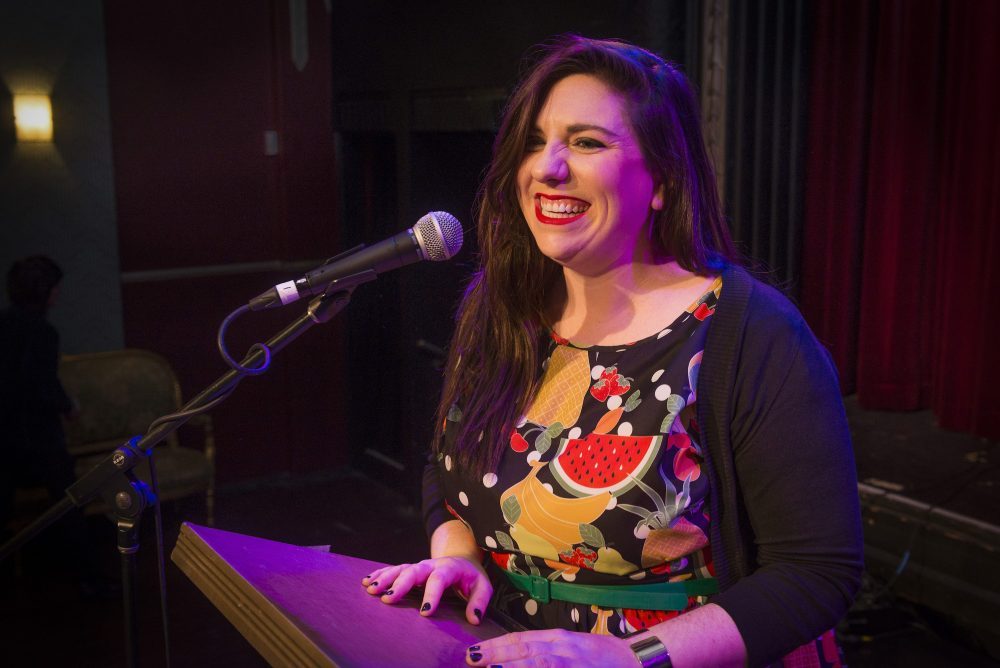 Varuna the National Writers' House is looking for LGBTQI writers 65+ years who want to connect with other like-minded people while delving into the process of writing memoirs and storytelling.
In partnership with Queerstories – an award-winning live storytelling project and award-winning podcast – Varuna will run a two-week online writing program specifically for LGBTQIA+ writers over 65 based in NSW.
The program is designed to inspire and connect writers and includes:
Q&A sessions with LGBTQIA+ writers Benjamin Law, Krissy Kneen and Ed Ayres, hosted by Queerstories curator Maeve Marsden.
An individual writing consultation with Varuna writing consultant Dr Carol Major, known as the 'book whisperer'
An online platform with daily writing prompts, readings, discussion and
Participants will get the chance to submit a story for consideration for a live Queerstories event and get the opportunity to meet in person at the 2022 Blue Mountains Writers Festival in October.
The aim is that the group can transition to a self-sustaining, self-managed online writers' group in the future.
Amy Sambrooke, Creative Director at Varuna, said, "As an LGBTQIA+ identifying person myself, I am so pleased we can offer this new writing program designed to create positive social connections and support emerging writers to develop great new work. Maeve has curated a fabulous lineup of writers to share their process, and we're so
looking forward to meeting our participants. We can't wait to get this program started!"
Maeve Marsden, founder and curator of Queerstories said, "I'm thrilled to be partnering with Varuna to present this course. It is essential that our community hears the stories of older LGBTQIA+ trailblazers, to understand and celebrate our histories and connect across generations. Playing some small part in these stories being preserved is one of the great pleasures of my work."
This initiative is presented by Varuna, the National Writer's House and is supported by the NSW Department of Communities and Justice and Queerstories.
Program dates: Expressions of interest close on 7 June 2022. The online program takes place from 18 July – to 29 July 2022.
Details here: www.varuna.com.au/online-programs/lgbtqiaplus65onlineprogram