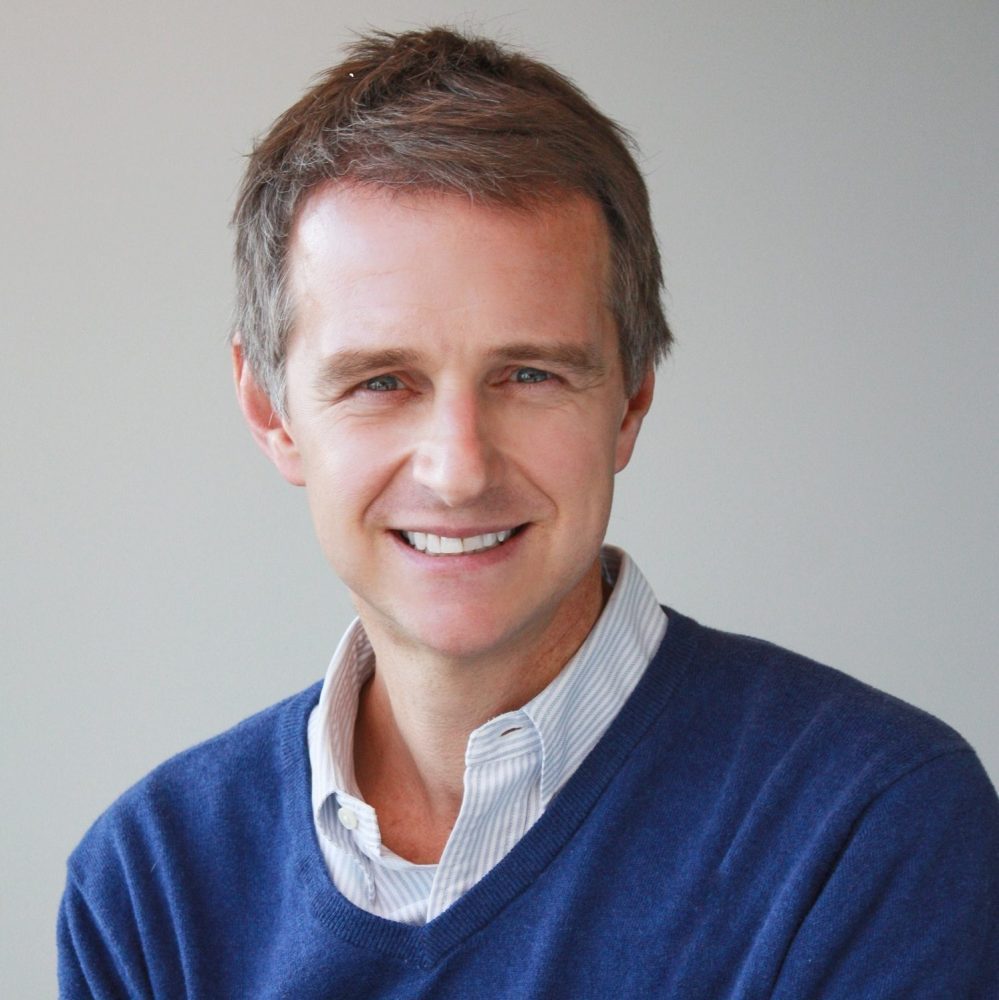 The new Archives of Human Sexuality and Identity which span decades and languages , are available online and waiting to be explored.
Wouldn't it be great if you could simply go to your nearest library and look up information on LGBTQ history, whether it pertained to a name, event, document or newspaper clipping?
Now, you can.
Thanks to Gale, a library resource company and part of Cengage Learning, the Archives of Human Sexuality and Identity are now available for viewing.
According to Gale, the first part of the archive – LGBTQ History and Culture since 1940 – is the largest searchable digital archive of LGBTQ history. It brings together 1.5 million pages of rare and unique content covering social, political, health and legal issues impacting LGBTQ communities around the world. Subsequent parts are set to follow.
"There will be personal correspondence and interviews with numerous LGBTQ individuals, organizational papers, government documents, manuscripts, pamphlets, periodicals and other types of primary sources," explained Kristina Massari, senior public relations manager for Cengage Learning.
"One highlight of the archive is the unparalleled collection of newsletters, newspapers, and periodicals by, for, and about gays and lesbians – including some from places as distant as Latvia and Zimbabwe."
The material in the archive spans decades and language, Massari says, and the content goes back to 1940 with the bulk of material dating from 1950 to 1990.
A press release describing the archive stated that most materials are in English, but the archive also contains periodicals in other languages as well. The content has also been sourced from major gay and lesbian organisations worldwide, such as the Canadian Lesbian and Gay Archives, GLBT Historical Society, New York Public Library, Lesbian Herstory Educational Foundation, Inc. and more.
"This archive demonstrates the unique content that only Gale is bringing to researchers – it shines a light on the important personal stories that provide a more complete picture of our history," said Paul Gazzolo, Senior Vice President and General Manager for Gale. "By providing access to this information, we hope that it promotes greater understanding, tolerance and appreciation for individual rights."
Some specific examples of the historical material available in the archive include:
• Meeting, committee, and conference minutes, notes, and transcripts from LGBTQ rights organisations worldwide
• Administrative records of LGBTQ rights groups, such as bylaws and membership lists, as well as materials produced by these groups such as press releases, articles, fliers, handbills, brochures and presentations
• U.S. and International newspapers, newsletters, and magazines and press clippings about gay and lesbian issues
• Internal U.S. government memoranda and studies and reports by U.S. government agencies and nongovernmental organisations
• International reports, policy statements, and documents related to LGBTQ health and rights
• Personal correspondence; surveys, election questionnaires, records of site visits
• Photographs
To learn more about the LGBTQ archives, click here.