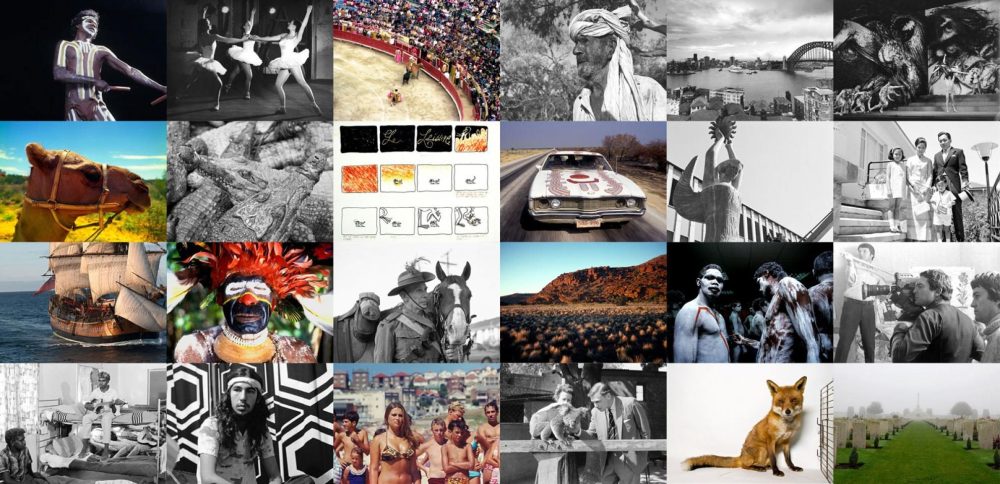 The National Film and Sound Archive of Australia (NFSA) is looking for an Australian LGBTQI creative(s) to produce a unique and innovative work using digital items from the national collection.
Expressions of interest are open for the commissioned project, tentatively titled QUEER/Vision, which will feature as part of the Sydney WorldPride 2023 festival – the first WorldPride held in the Southern Hemisphere.
The successful practitioner will work closely with NFSA curatorial and technical experts, using our digital collection to create an audiovisual product that addresses the umbrella themes of WorldPride – Gather, Dream, Amplify.
The NFSA is the custodian of over 3 million items that we not only collect but preserve for future generations and share in many diverse ways. We digitise many at-risk or culturally significant items from our film, sound and broadcast collection. These items include radio and television broadcasts, feature films, newsreels, home movies, etc.
The NFSA holds the preeminent collection of Australian films, including many LGBTIQ+-focused features and documentaries. Australian TV was an international pioneer in the representation of gay, lesbian and trans characters in TV drama during the 1970s, with series like Number 96, The Box and Prisoner. We hold additional collections of news and current affairs from metropolitan and regional television stations ensuring robust coverage of the late 1960s, including footage of gay liberation protests, gay pride rallies and HIV/AIDS issues. We also have an extensive collection of Gaywaves, Sydney's first gay and lesbian radio program. You can explore highlights of the collection at nfsa.gov.au.
The NFSA's CEO, Patrick McIntyre, says, 'This commission offers a unique opportunity to showcase the NFSA's rich collections and amplify LGBTIQ+ histories and voices, which Australian cultural institutions have historically marginalised.'
The work will premiere during Sydney WorldPride 2023 (February-March 2023), with an additional presentation in Canberra at the NFSA. The finished piece will then be brought into the NFSA collection and made available to the public.
The NFSA Chief Curator, Gayle Lake, says, 'We're excited to be working with WorldPride on this, our second digital commission, which pitches the creativity of the successful practitioner with the diversity and richness of the NFSA collection. We're looking forward to an exciting process and outcome that presents a creative reinterpretation of the national audiovisual collection.'
The QUEER/Vision project is supported by the NFSA, Sydney WorldPride 2023 and Create NSW.
Please visit our website for further information on the application and eligibility: https://www.nfsa.gov.au/queervision.
Listen/watch our Interview with Gayle Lake: