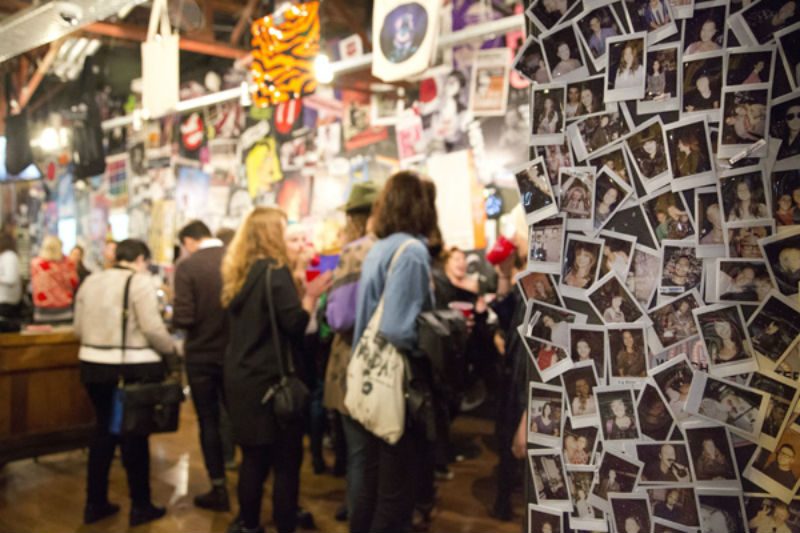 Totes will be auctioned off to raise money for a Heaps Gay campaign promoting marriage equality.
Help support the Marriage Equality YES campaign on October 12th at the Totes Gay Exhibition. Presented by Heaps Gay and held at Trolly'd Warehouse in St. Peters, Totes Gay will bring together 43 limited edition Tote Bags by local artists and designers to raise money for marriage equality.
Activists, artists, musicians, and other amazing talents are involved in the exhibit and every bag is a one off with incredible artwork.  The emerging and established artists, designers and musicians have all donated their time, skills and love in creating each tote bag.
The Totes Gay artists have shown and been represented by some of Sydney's best museums and galleries including MCA, AGNSW, NOP Projects, as well as many others.
Zoe Wong, one of the Totes Gay artists said, "Marriage equality is a no brainer; I still can't understand how one group of people can so comfortably deny rights to another group of people. It's ridiculous. I mean, how do they sleep at night?"